7245 W 200 N, Shipshewana, IN 46565
Upstairs at Wana Furniture
Monday - Friday, 9AM to 5PM
Saturday, 9AM to 4:30PM
---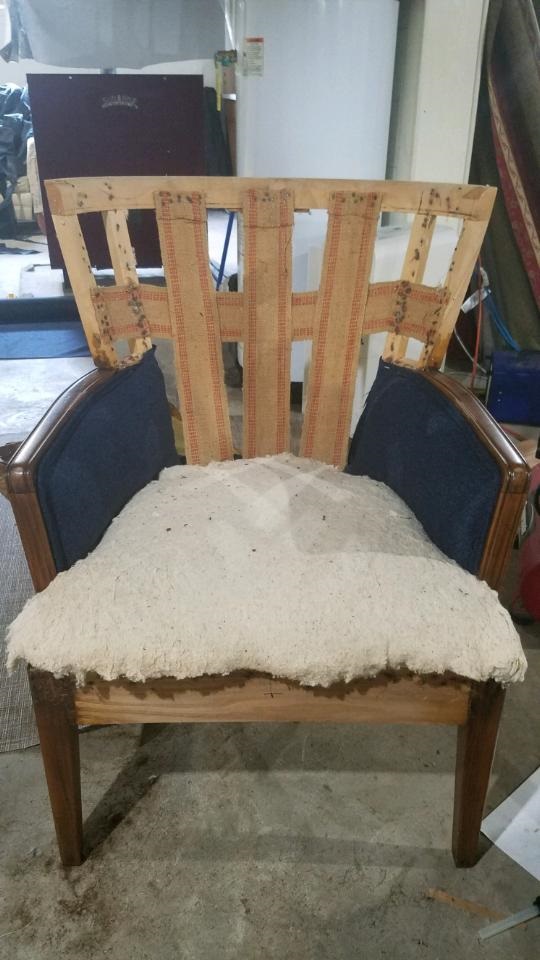 ---
---
---
Whether it's how you make your living or if it's just your favorite creative outlet, upholsterers know how importaint finding the right material at the right price is. At Crafthouse Fabrics we offer a wide array of uphostery fabrics and ancilliary items ~ including foam ~ to help make your vision a reality.
Not gifted with that talent? Ask us for a recommendation from our pool of professional upholsterers.
---
---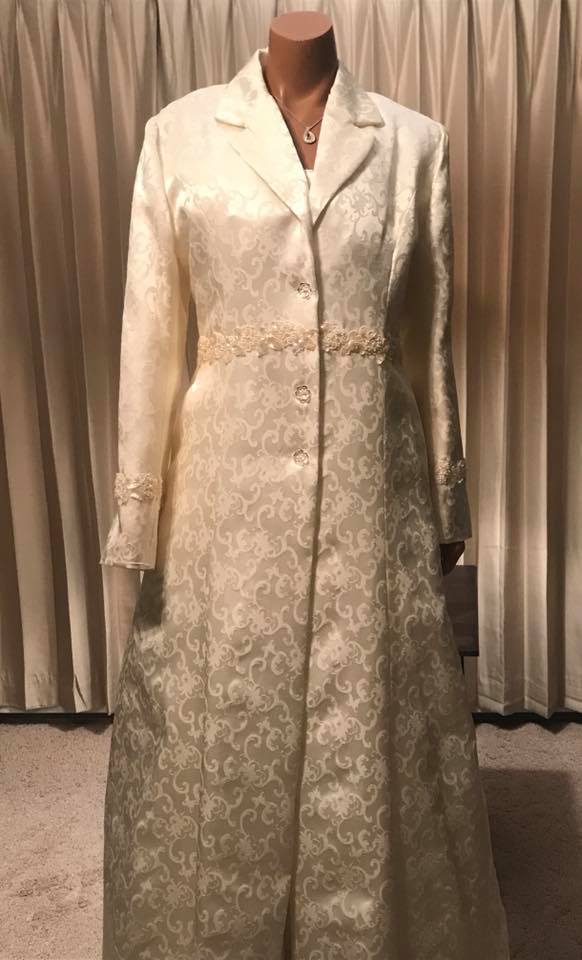 ---
---
---
When you have a vision in your head, there's nothing more challenging than finding the perfect fabric to bring it to life. From high fashion designs to everyday wear, you'll find just the right fabric at just the right price ~ at Crafthouse Fabrics.
Looking for someone to create clothing, customized just for you? We're happy to connect you to our friends and customers who specialize in doing just that!
---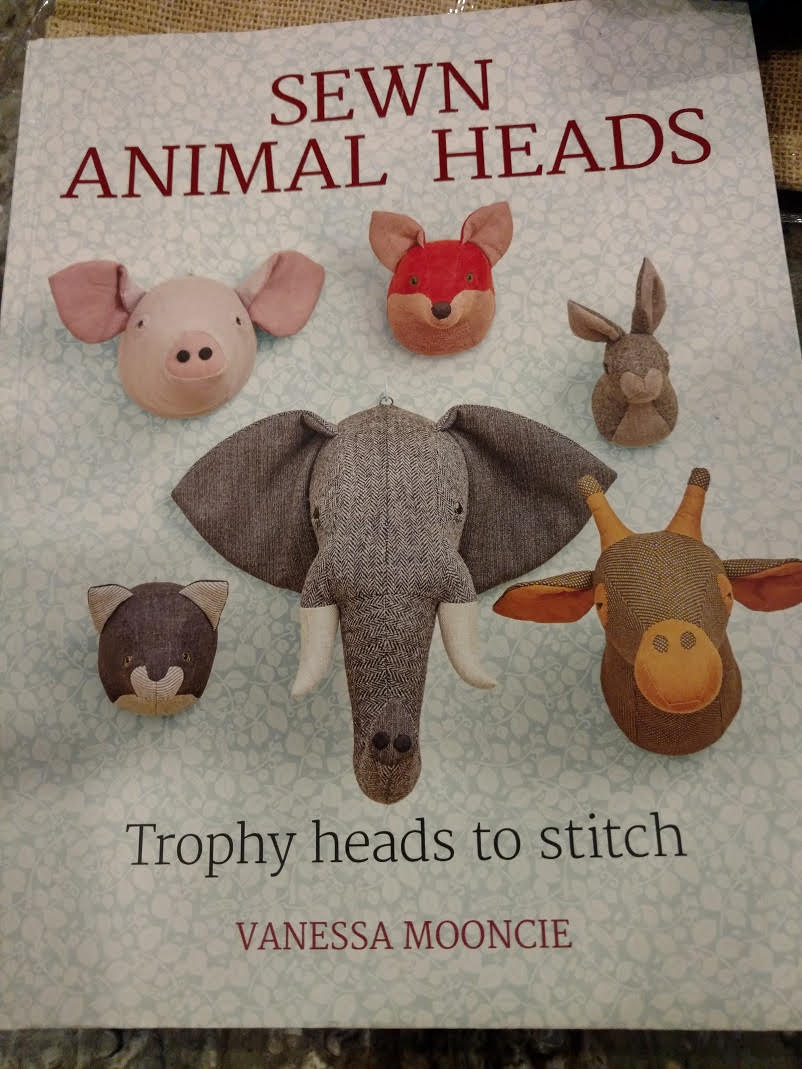 As limitless as your imagination, our selection of craft and fabric materials are prime for experimentation. Whether it's to make a little spare change on Etsy or to spend some quality time with your kiddos, our affordably priced fabric help you feel free to let your creativity run wild and not break the bank!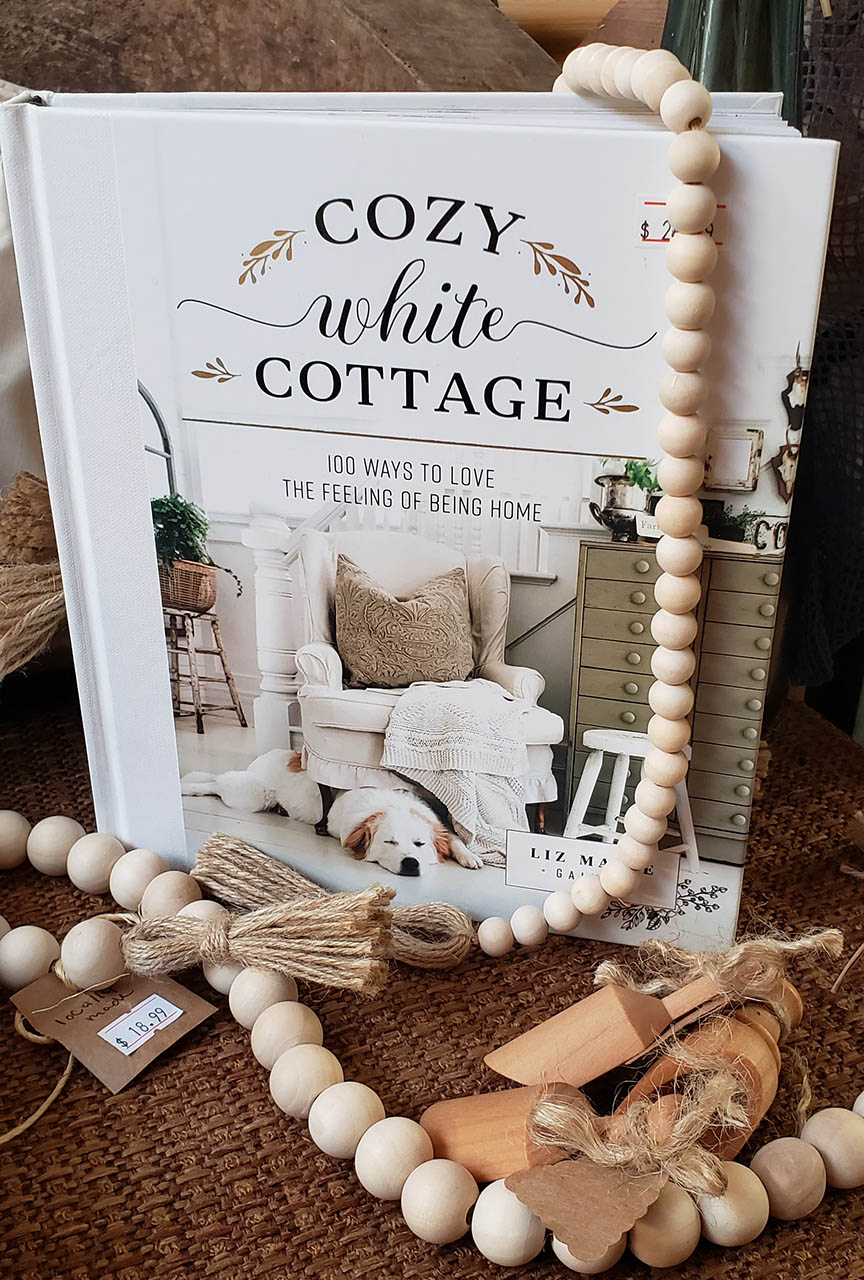 There are a host of possibility awaiting DIY-ers at Crafthouse Fabrics! From upholstery to curtains, tablecloths, clothing, toys and creative expressions of all types, our affordable and varied fabrics ~ including remnants ~ can turn a kernel of inspiration into something spectactular. Come explore!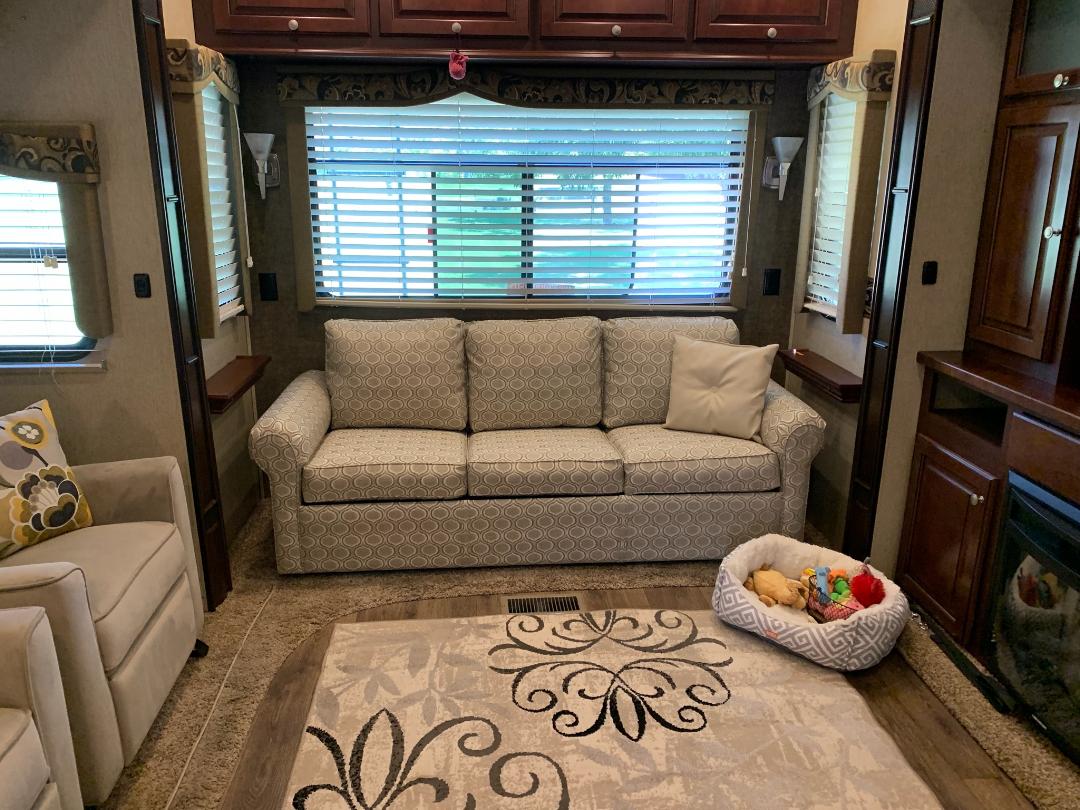 You know what your clients want. You know exactly what you're looking for...and pre-made furniture just isn't cutting it! Create one-of-a-kind statement pieces that will build your reputation far and wide for innovative looks that only you (and Crafthouse Fabrics) can deliver.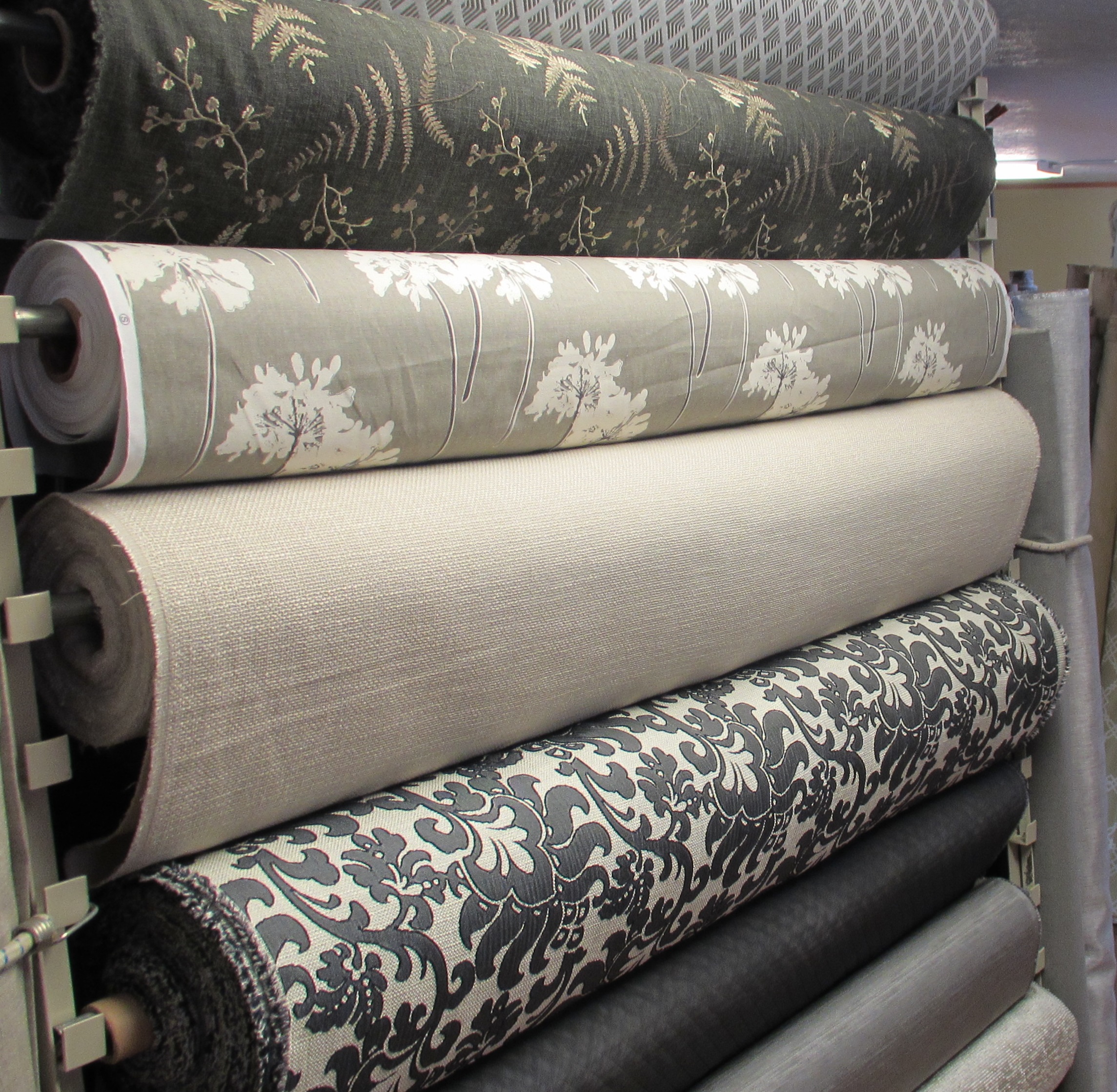 Upholstery
: $10 to $15/yard
From eye-catching prints to subtle textures, when your upholstery project demands just the right fabric, you'll love the variety of options ~ and the low prices ~ available at Crafthouse Fabrics.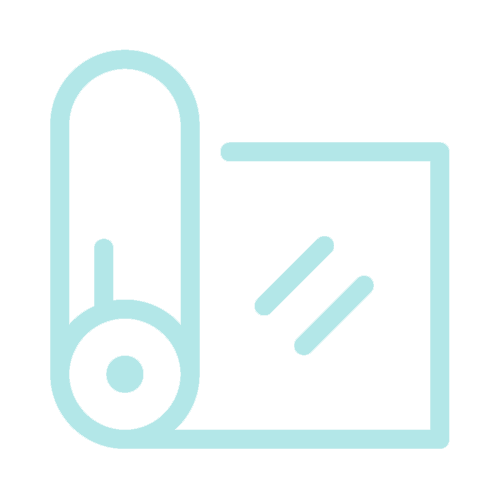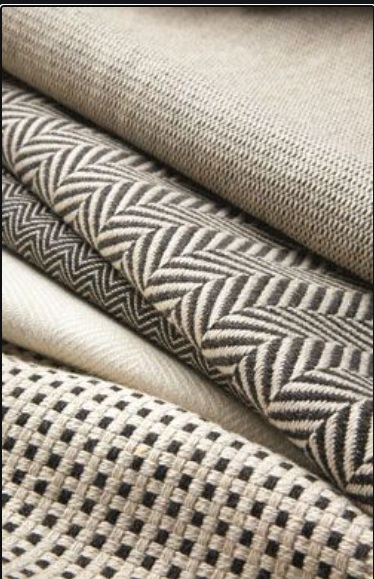 Sunbrella:
$19/yard &
Solarium
: $12/yard
Cushions, pillows, window coverings, umbrellas, upholstery and more ~ if you're looking for a way to bring color and style to your projects, you'll love the durability of Sunbrella fabrics. And with our highly affordable prices, you can indulge your design dream updateds every year...or every season!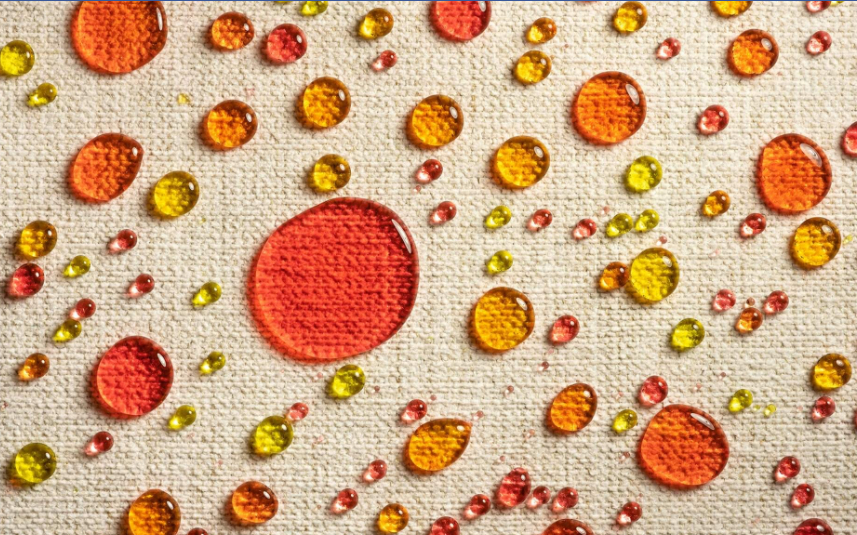 Weather and Water-Resistant Crypton
: $10/yard
Crypton is often described as part fabric, part magic, because it stands up to spills, odors, stains and wear, allowing you to live life without compromise.
Love pets but hate what they do to your furniture? Crypton is up to the challenge...and then some!
Cushions, pillows, window coverings, umbrellas, upholstery and more ~ if you're looking for a way to bring color and style to your projects, you'll love the durability of Sunbrella fabrics. And with our highly affordable prices, you can indulge your design dream updateds every year...or every season!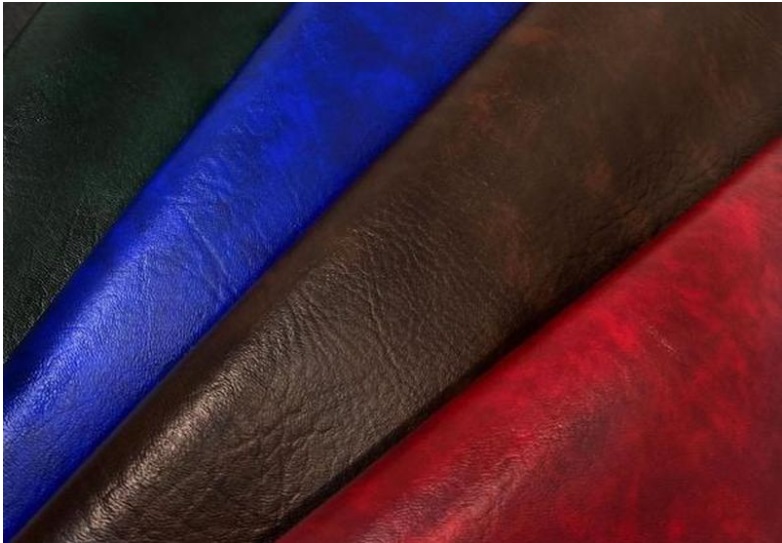 Marine Vinyl
: $18/yard
Long-respected for its durability even in the abusive elements of sun and water, our marine vinyl comes in a variety of weights and colors to provide the perfect finish for your outdoor projects. Its antifungal and antibacterial properties make it ideal for crafts, upholstery and industrial applications.

Crafts, Clothing
& Multi-Purpose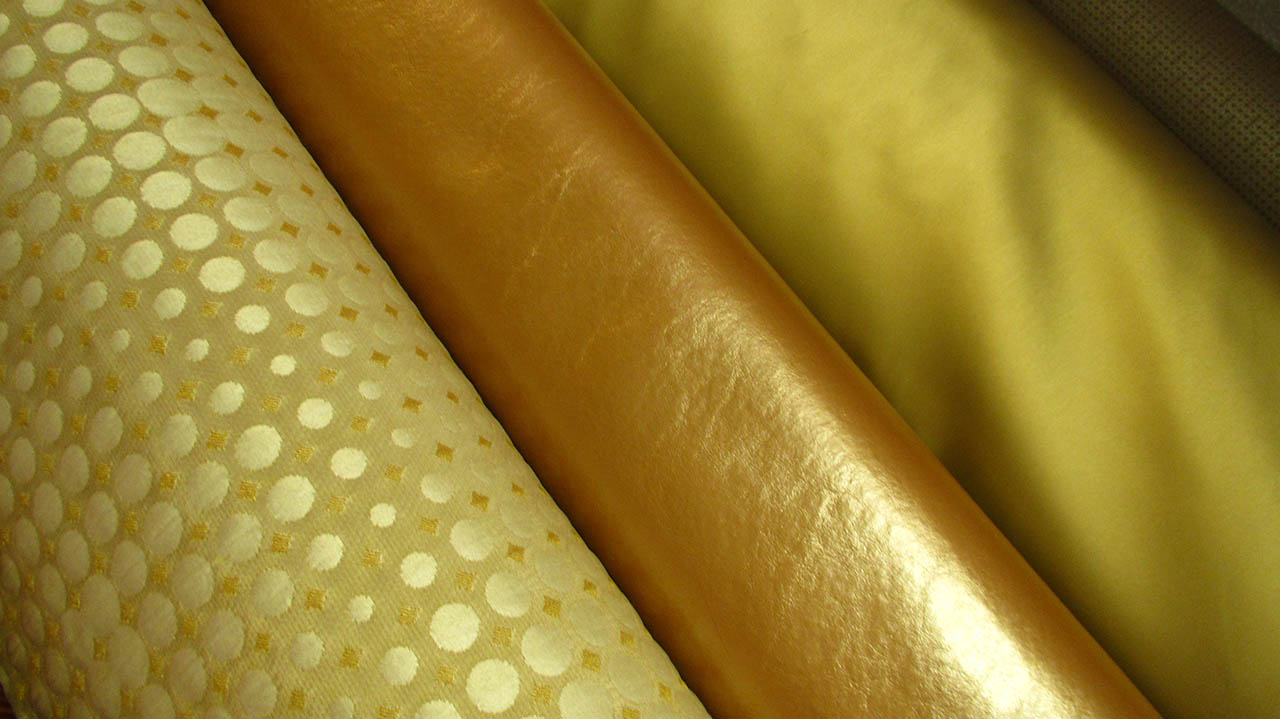 Vinyl
: $10 to $12/yard
Vinyl fabric hasn't met a mess it doesn't love. It's easy to clean, durable and versatile, making it the perfect choice for picnic tables, patios and parties. And, at Crafthouse Fabrics, you'll find vinyl so ridiculously cheap, you'll want to use it everywhere including totes, shower curtains, table cloths, raincoats and much, much more!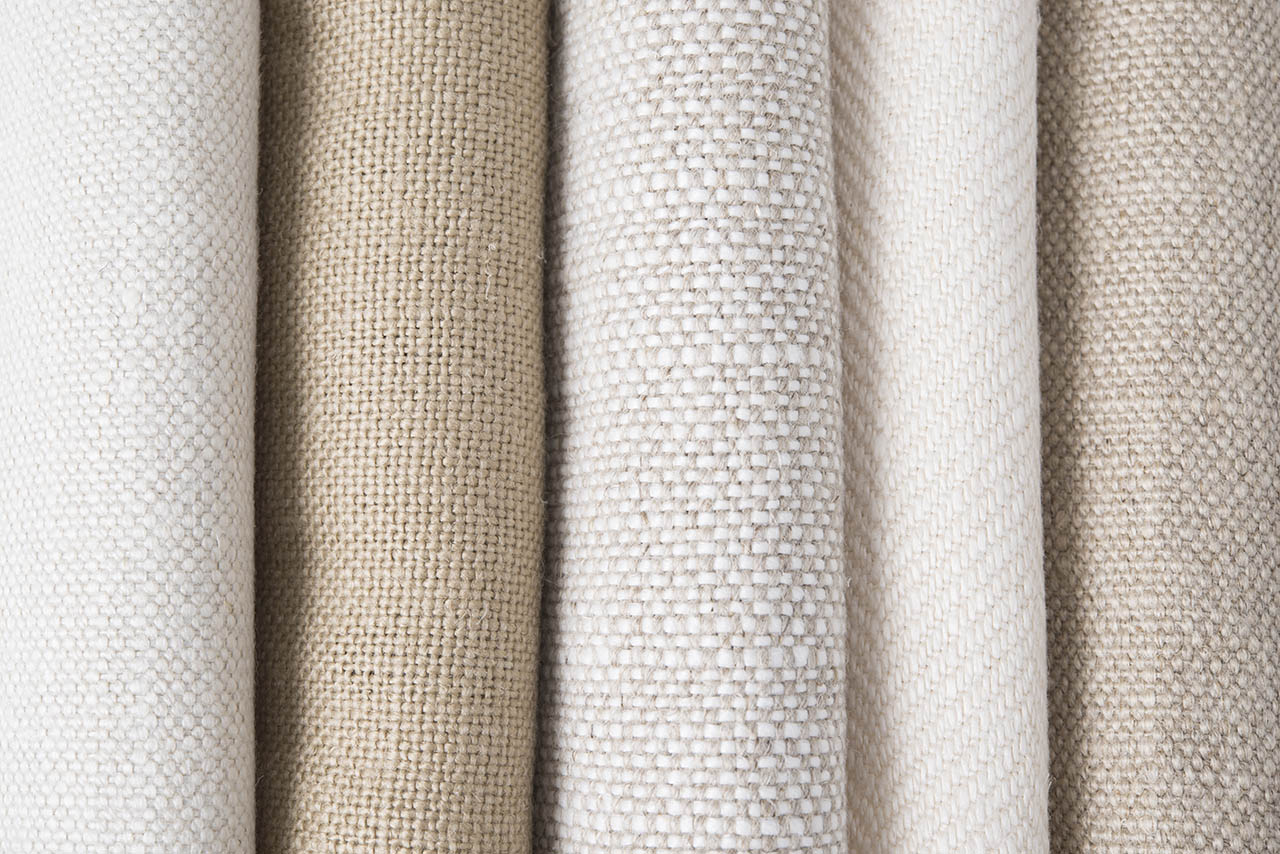 Linen
: $10 to $15/yard
Easy to sew and even easier to wear, linen and linen blend fabrics are ideal for warm-weather suits, pants, dresses and home decor. Its breathability makes it the perfect choice for muggy Midwestern summers. As durable as it is charming, linen is one of the oldest fabrics, dating as far back as 3000 BC.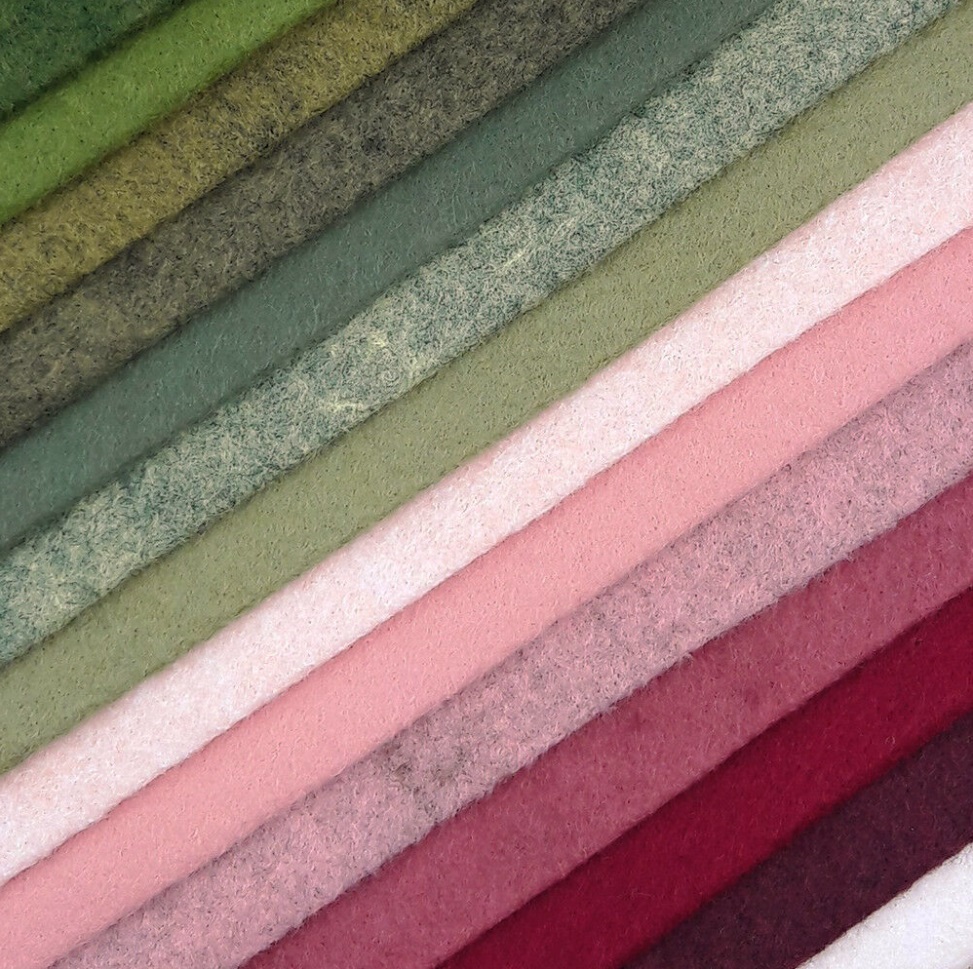 Wool Felt
: $10/yard
Midwestern winters are no challenge for wool felt. Its insulating nature makes it a soft and durable option for suits, costumes and other apparel, as it's easy to use and simple to maintain. And, at Crafthouse Fabrics our prices make dressing well affordable.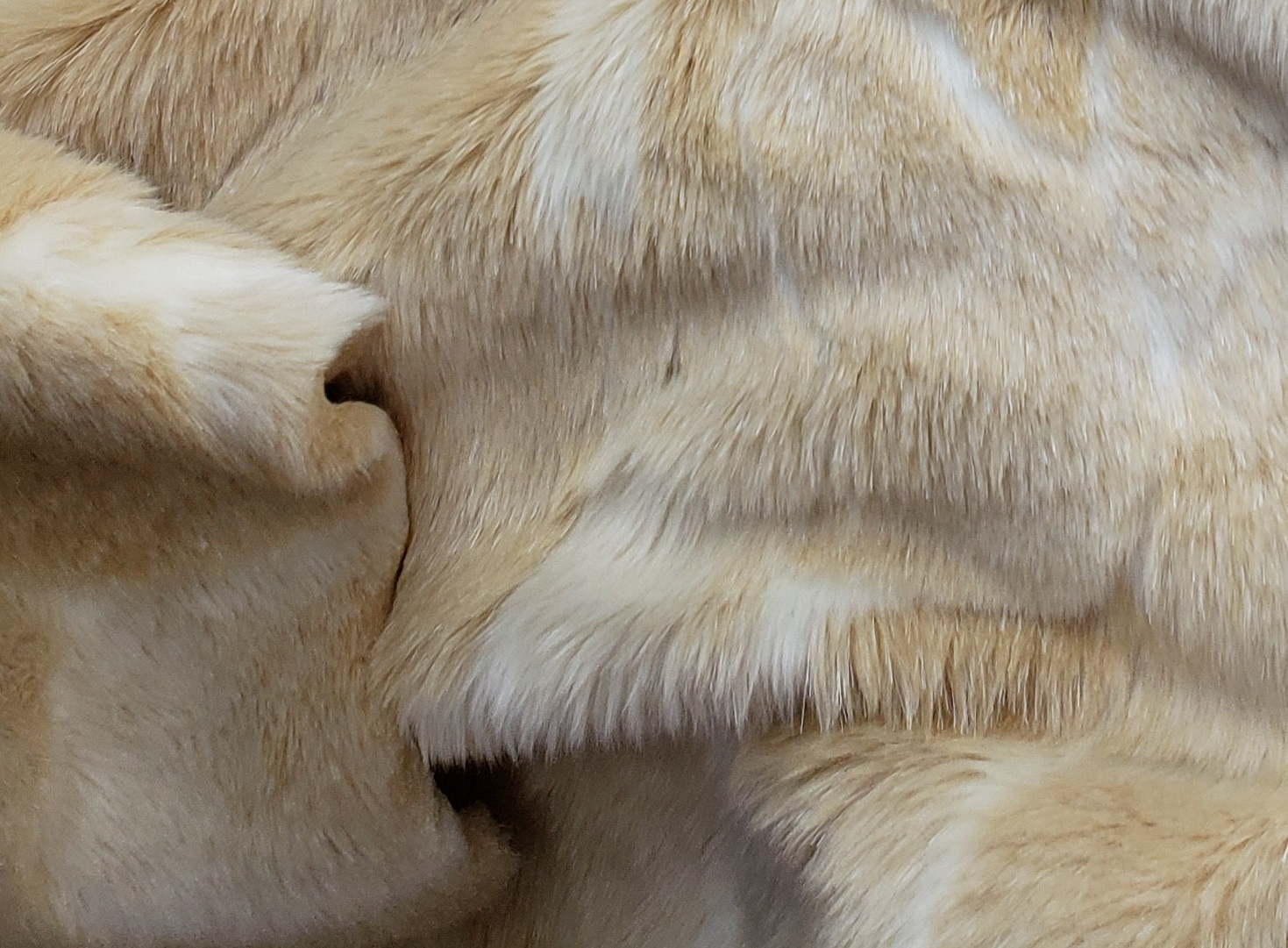 Faux Fur
: $12/yard
Perfect for coats and craft projects, faux fur provides the look of fur without the hassles of maintaining it ~ or harming our furry little friends! For clothes or crafting, we have a wide array of patterns and weights, ready to inspire!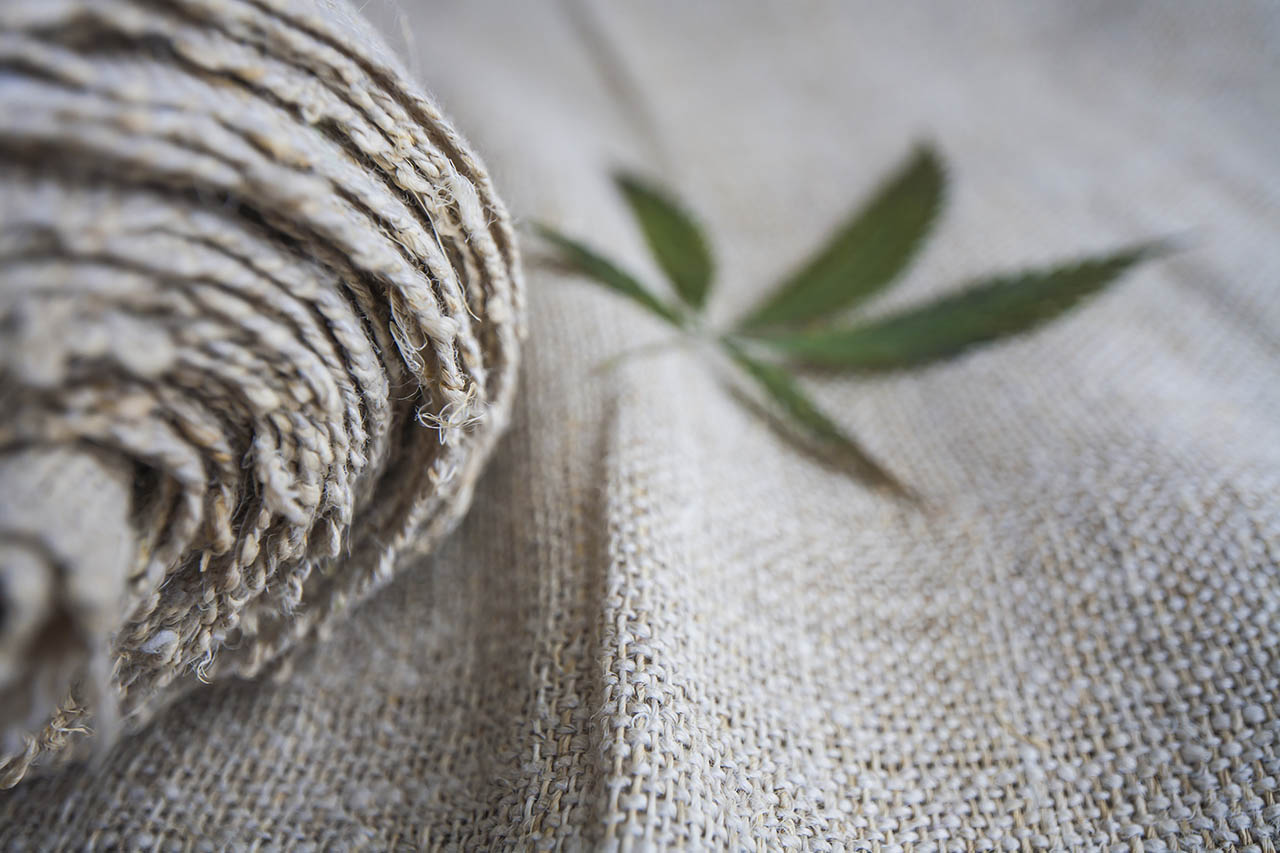 Natural Burlap
: $6/yard
Natural burlap has enjoyed a resurgence in popularity with the trend towards more natural and relaxed decor, and has established itself as a favorite for celebration themes. A practical fabric, it's inespensive price makes it a versatile option for craft projects and more.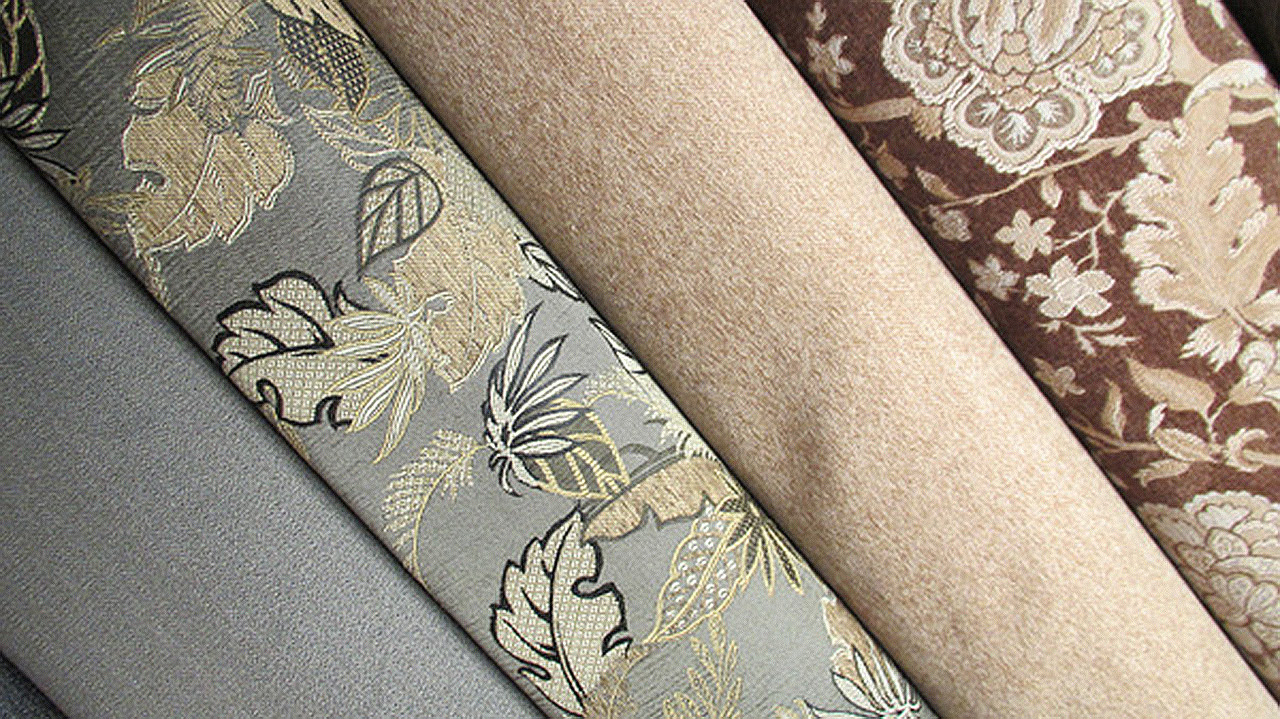 ---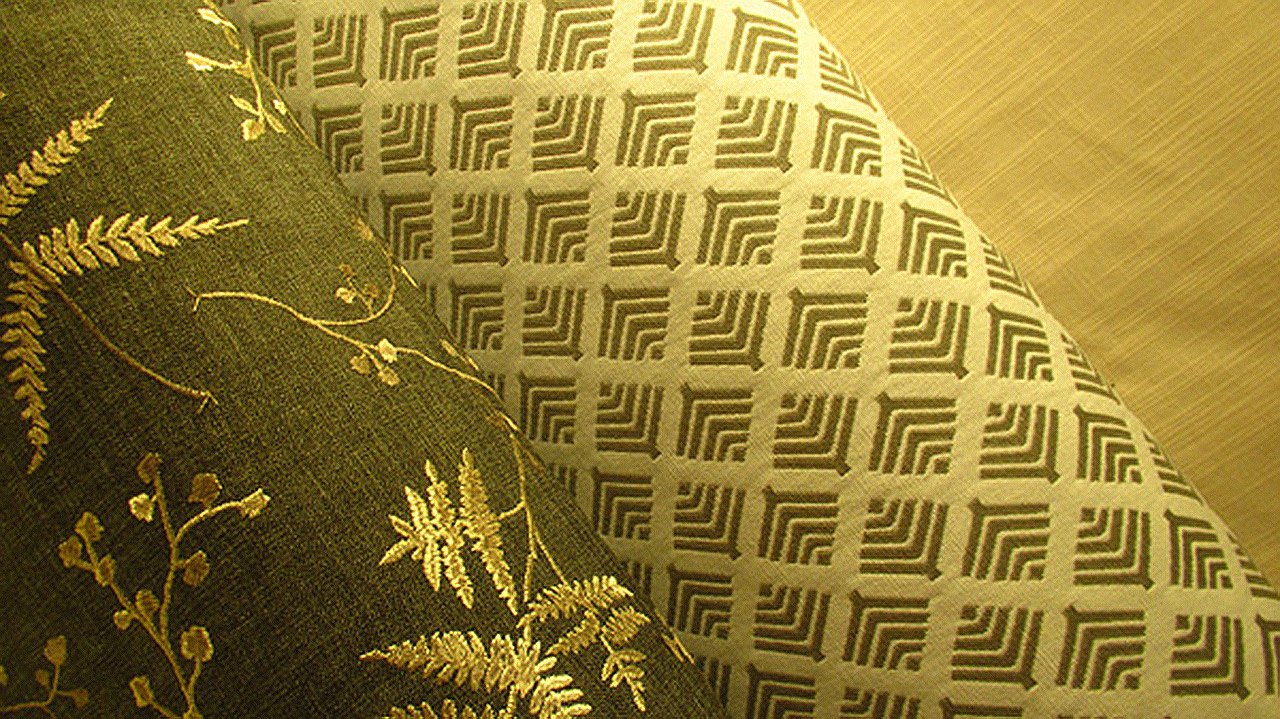 ---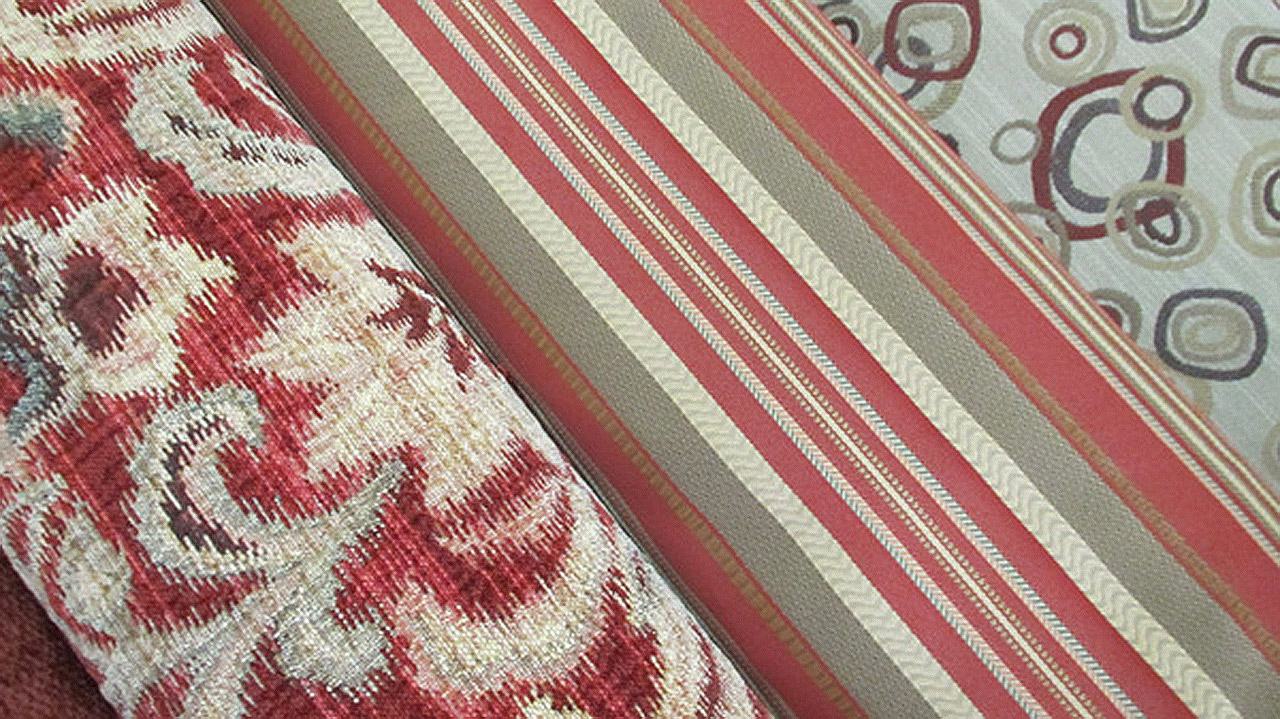 ---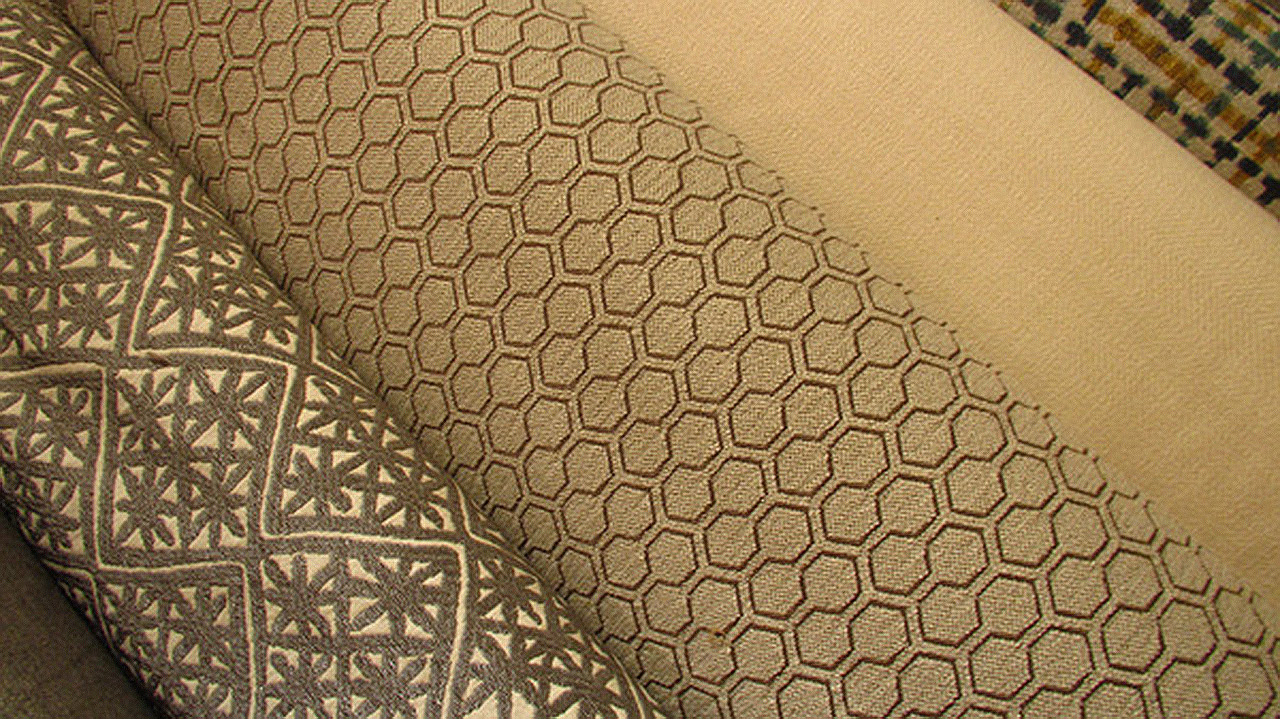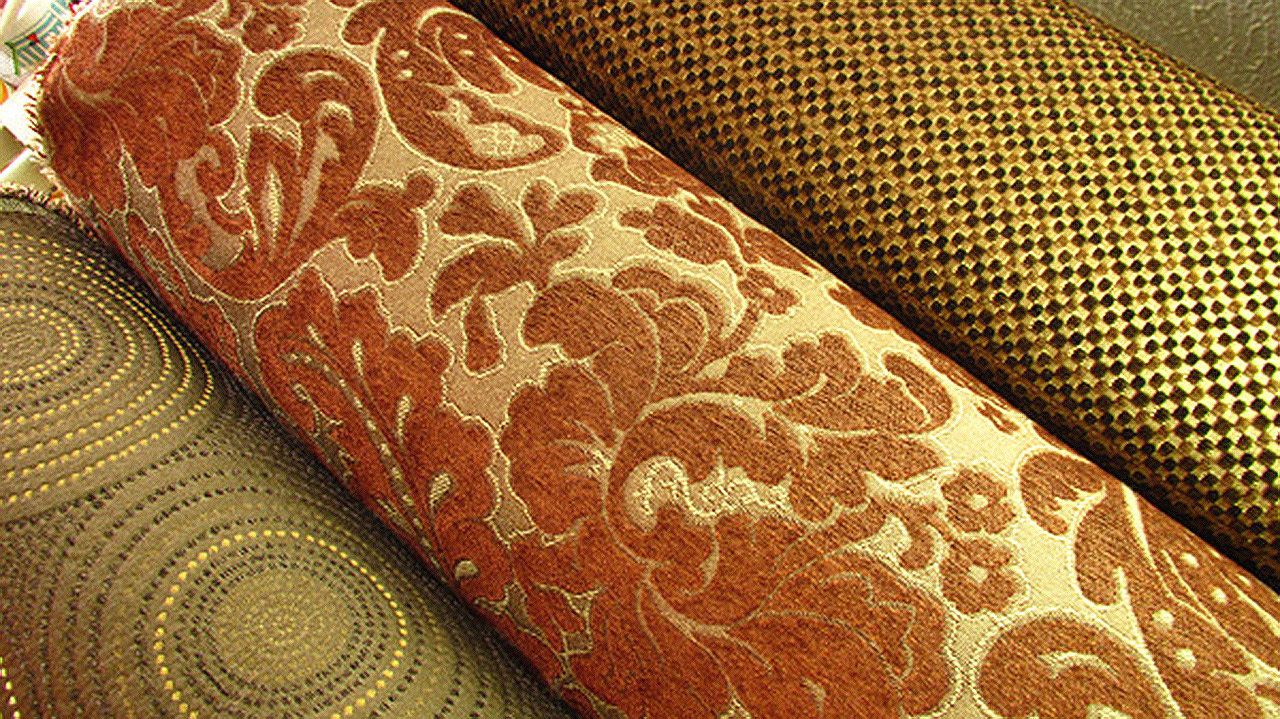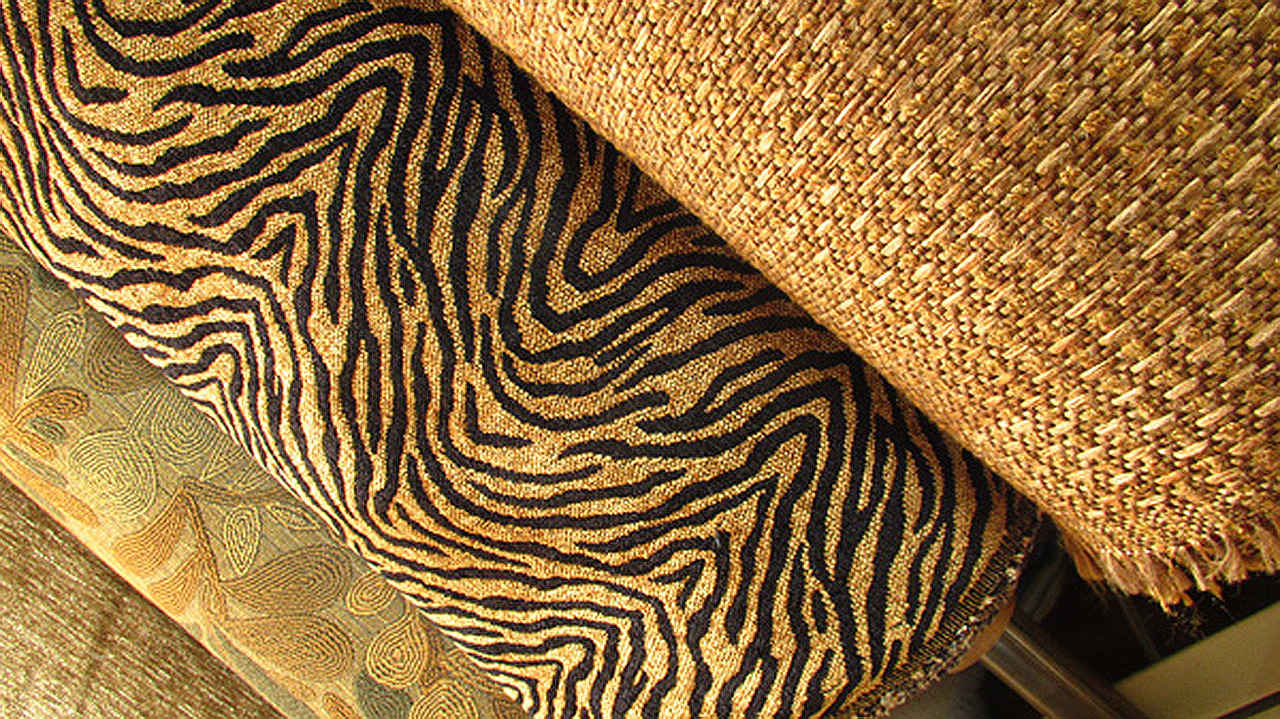 ---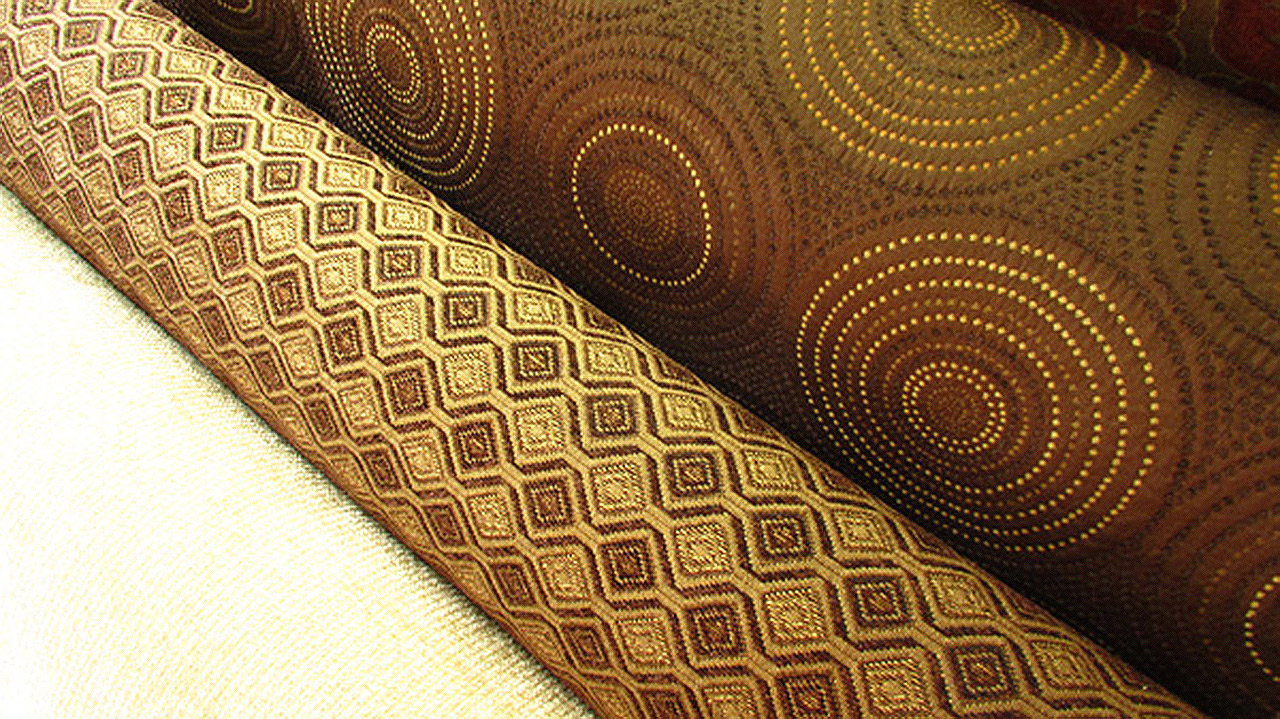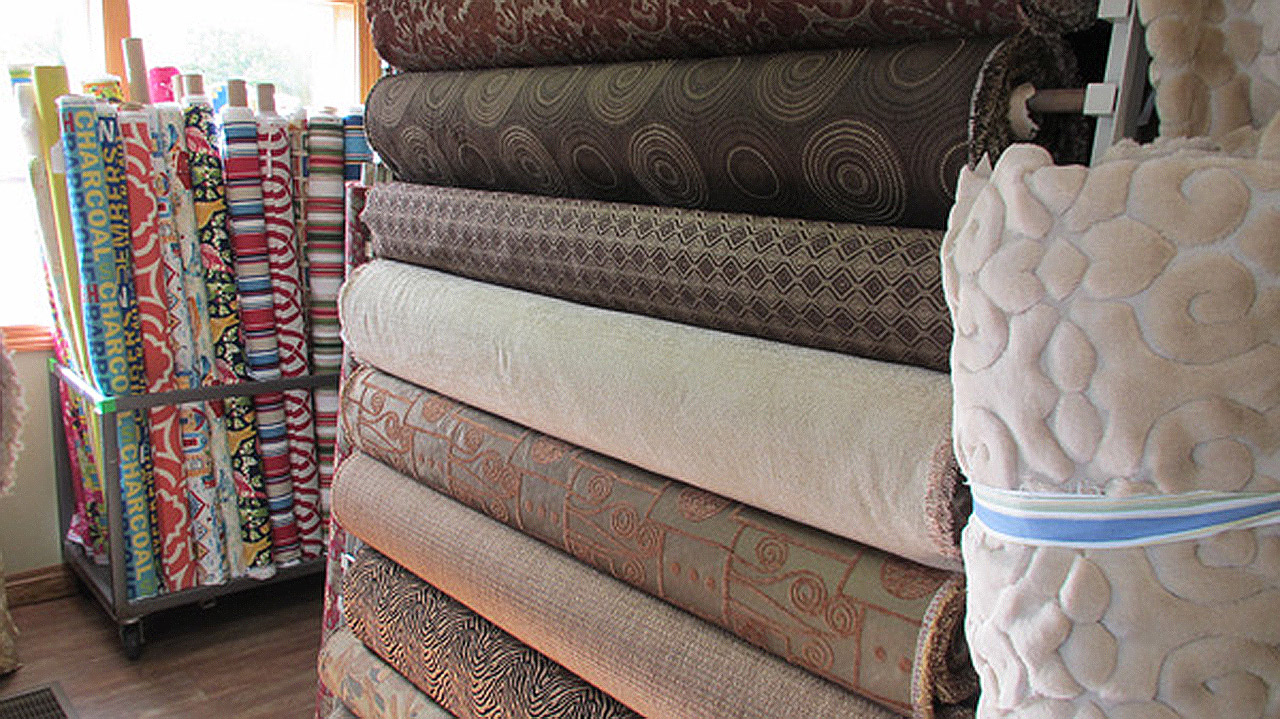 ---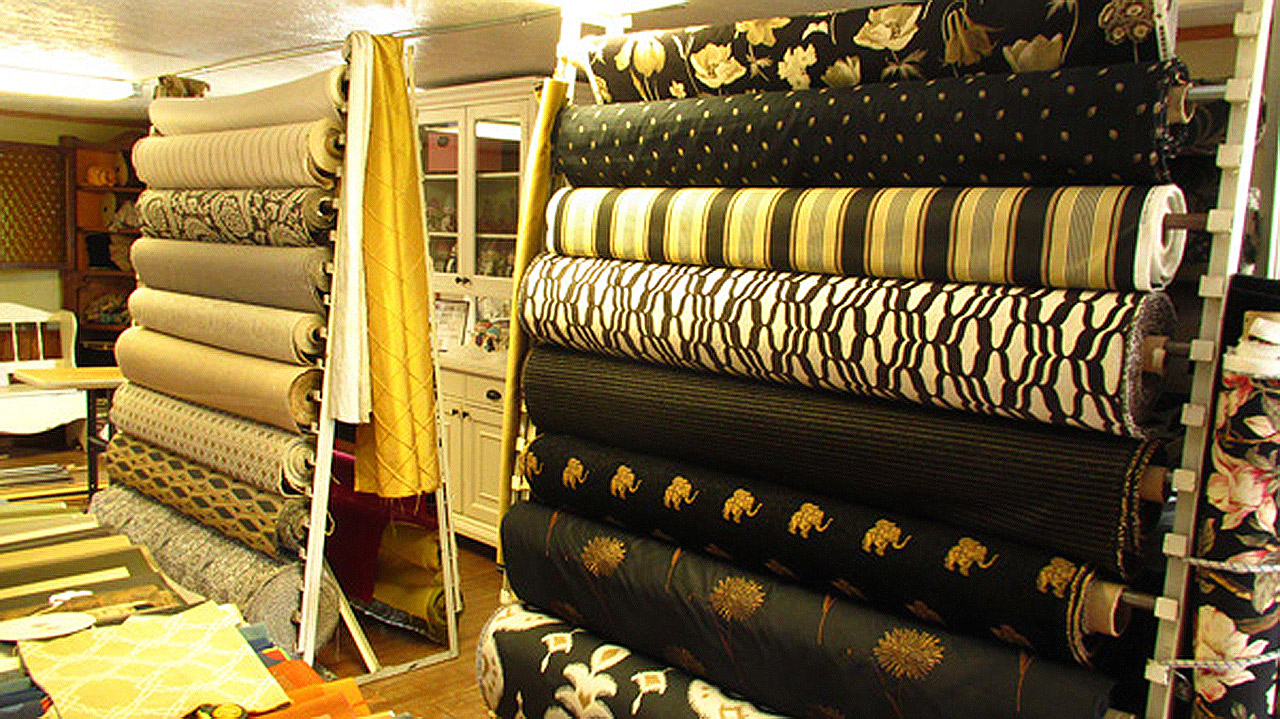 ---
---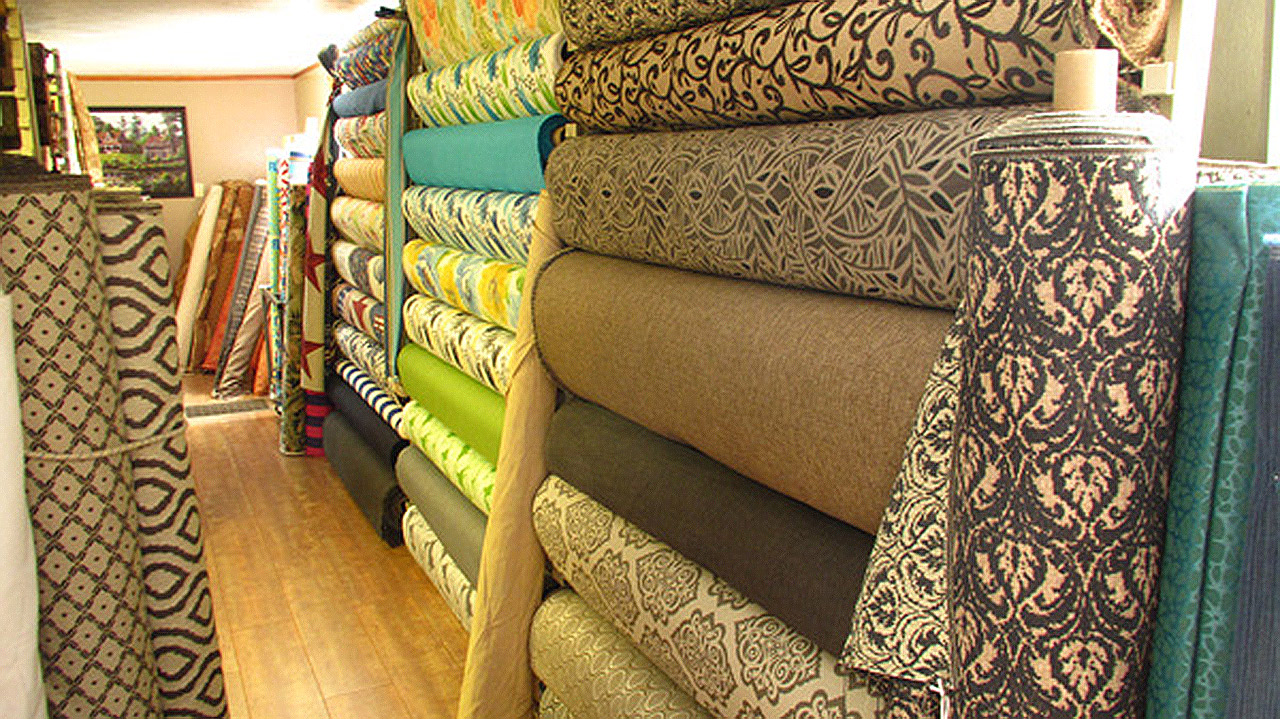 ---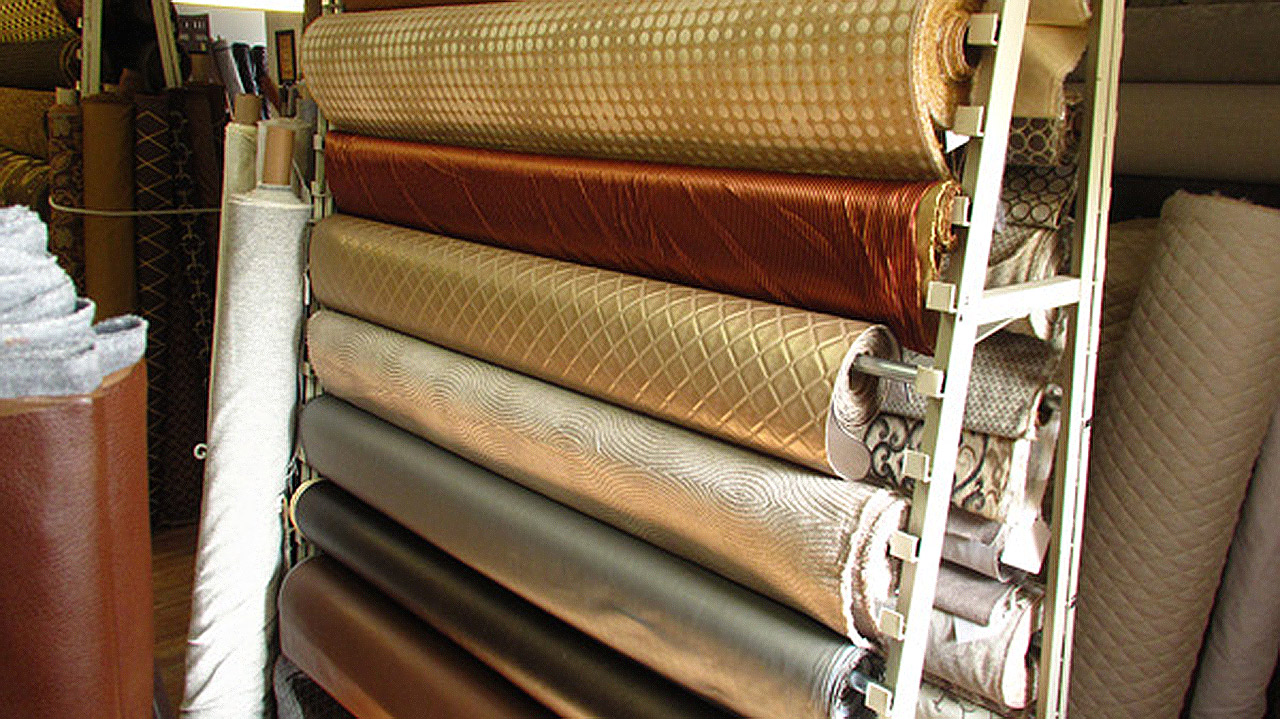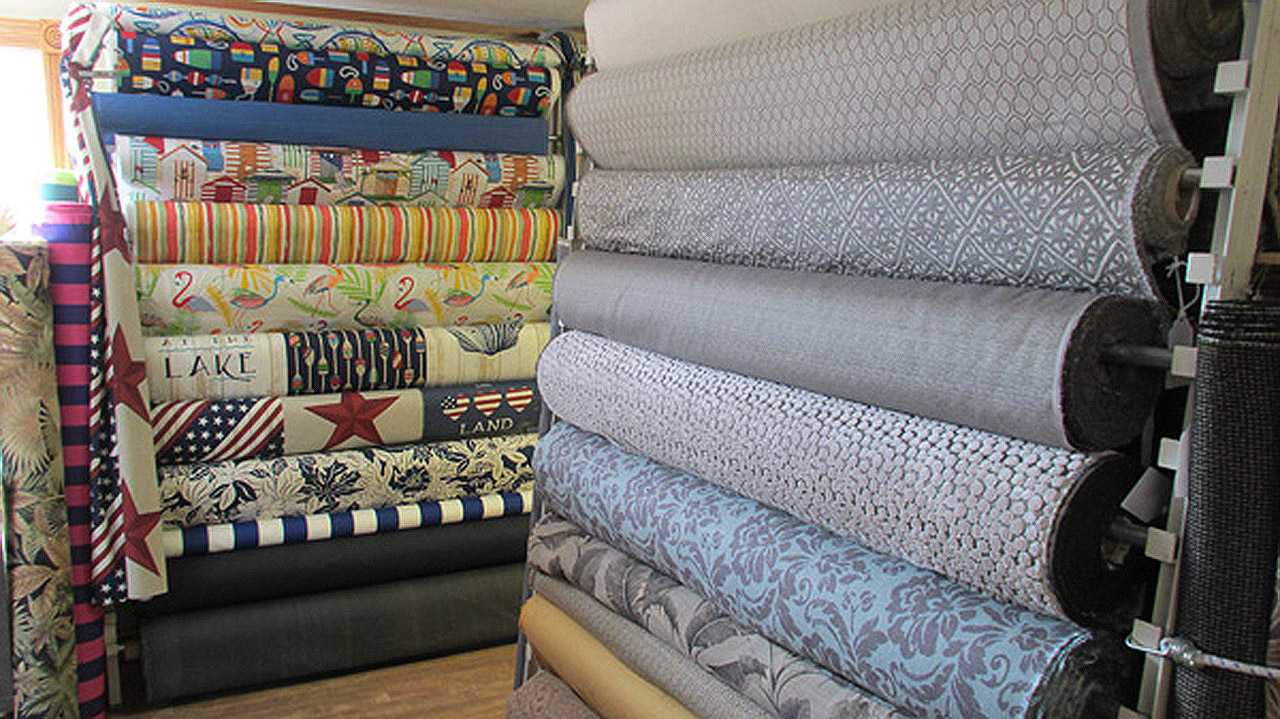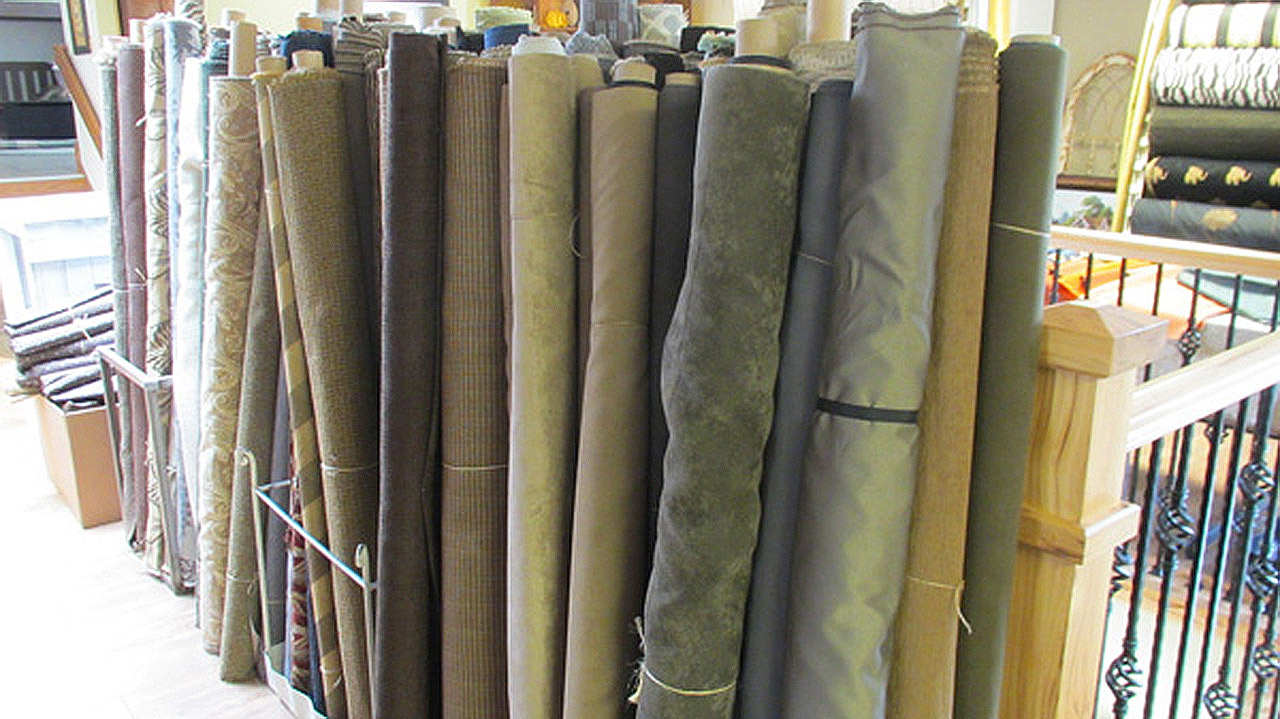 ---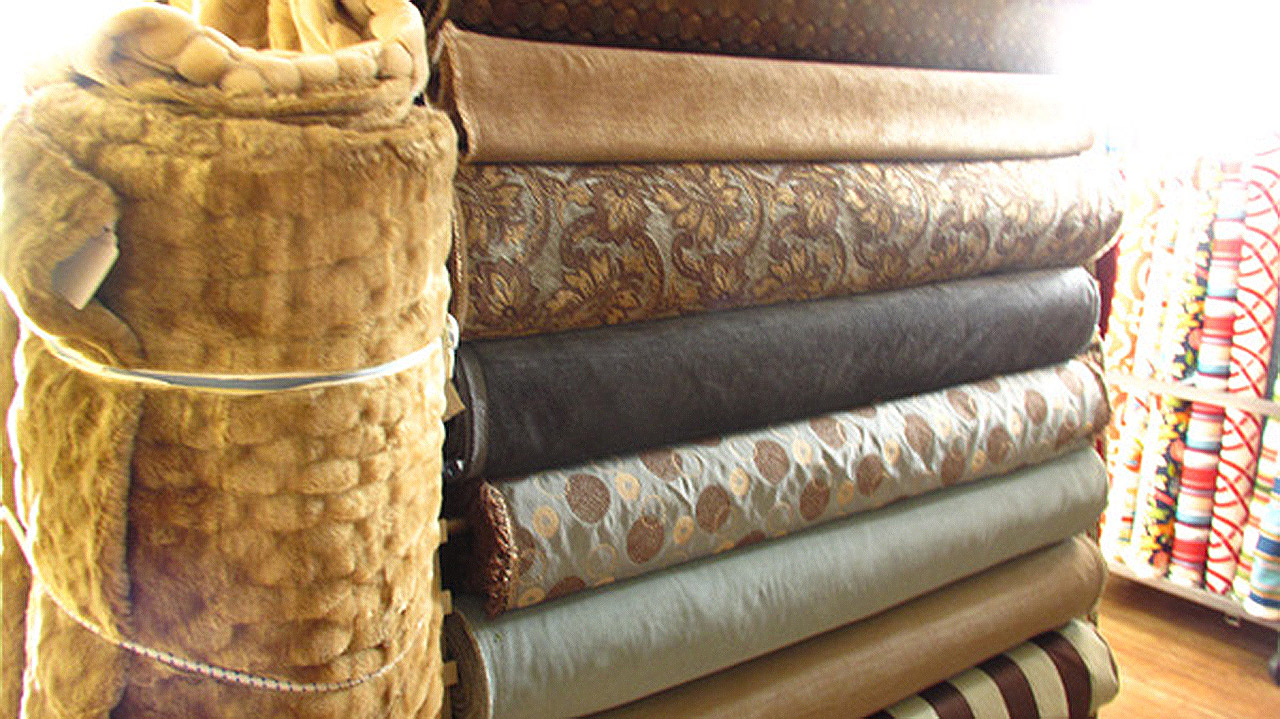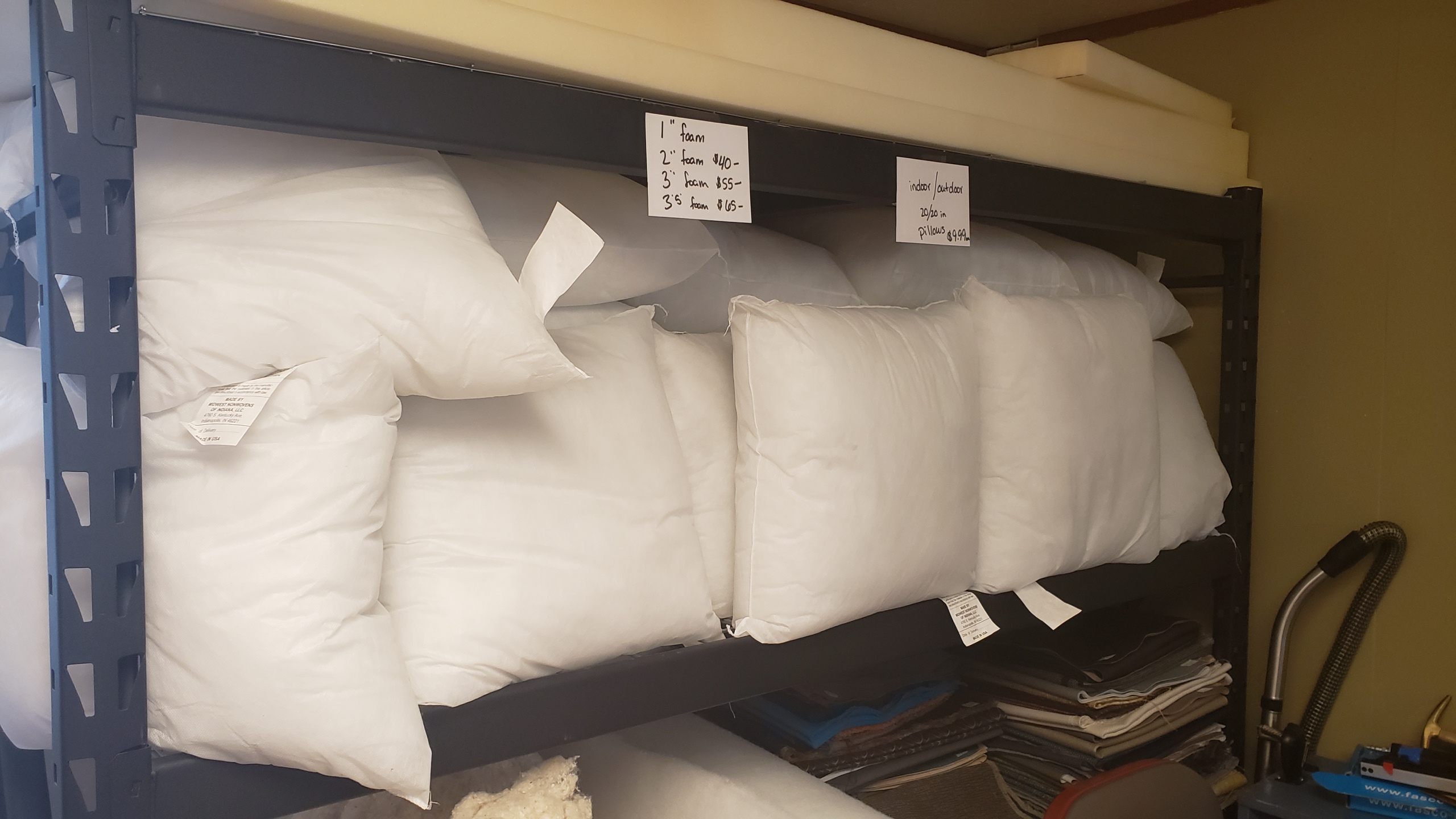 ---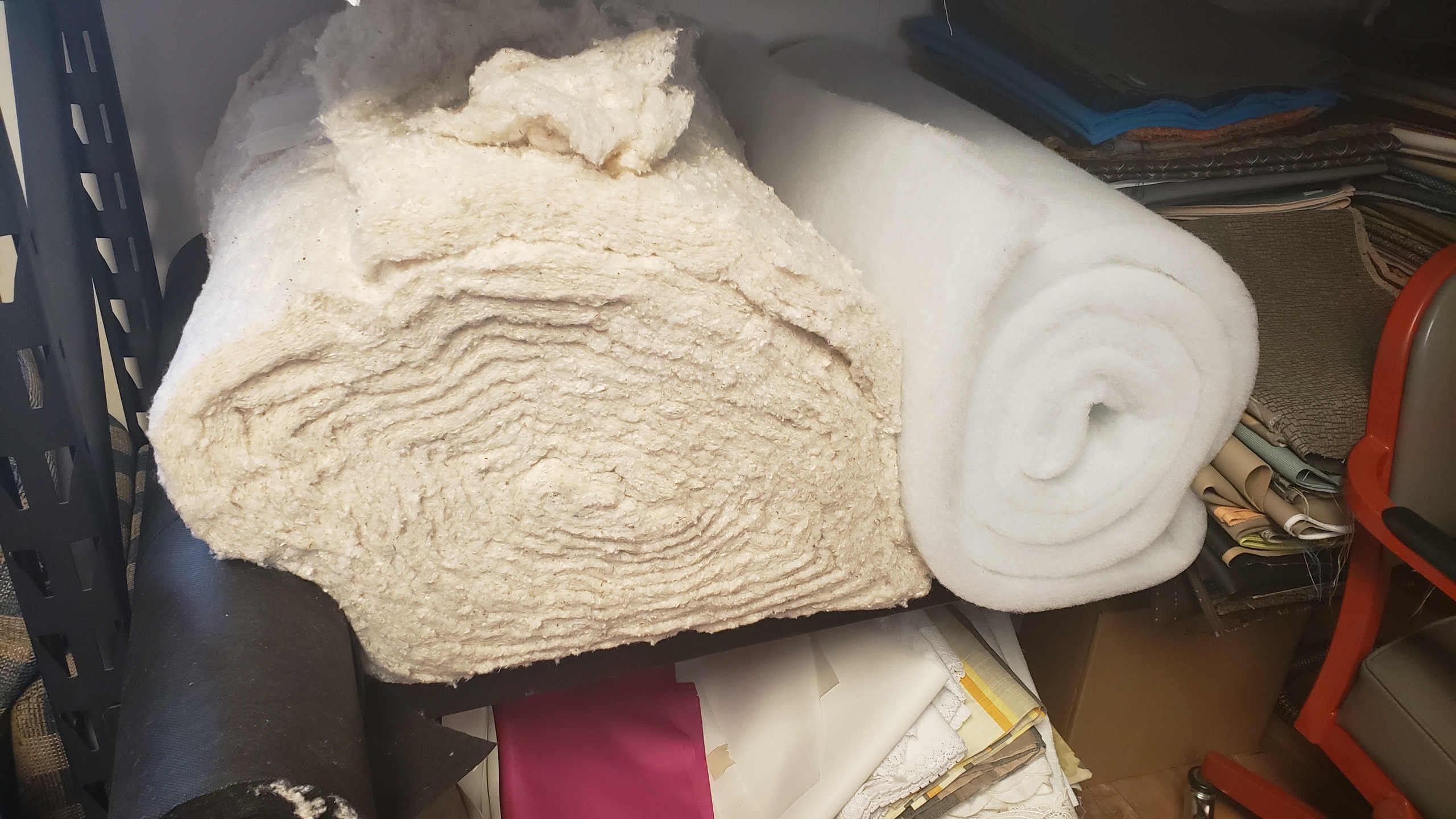 ---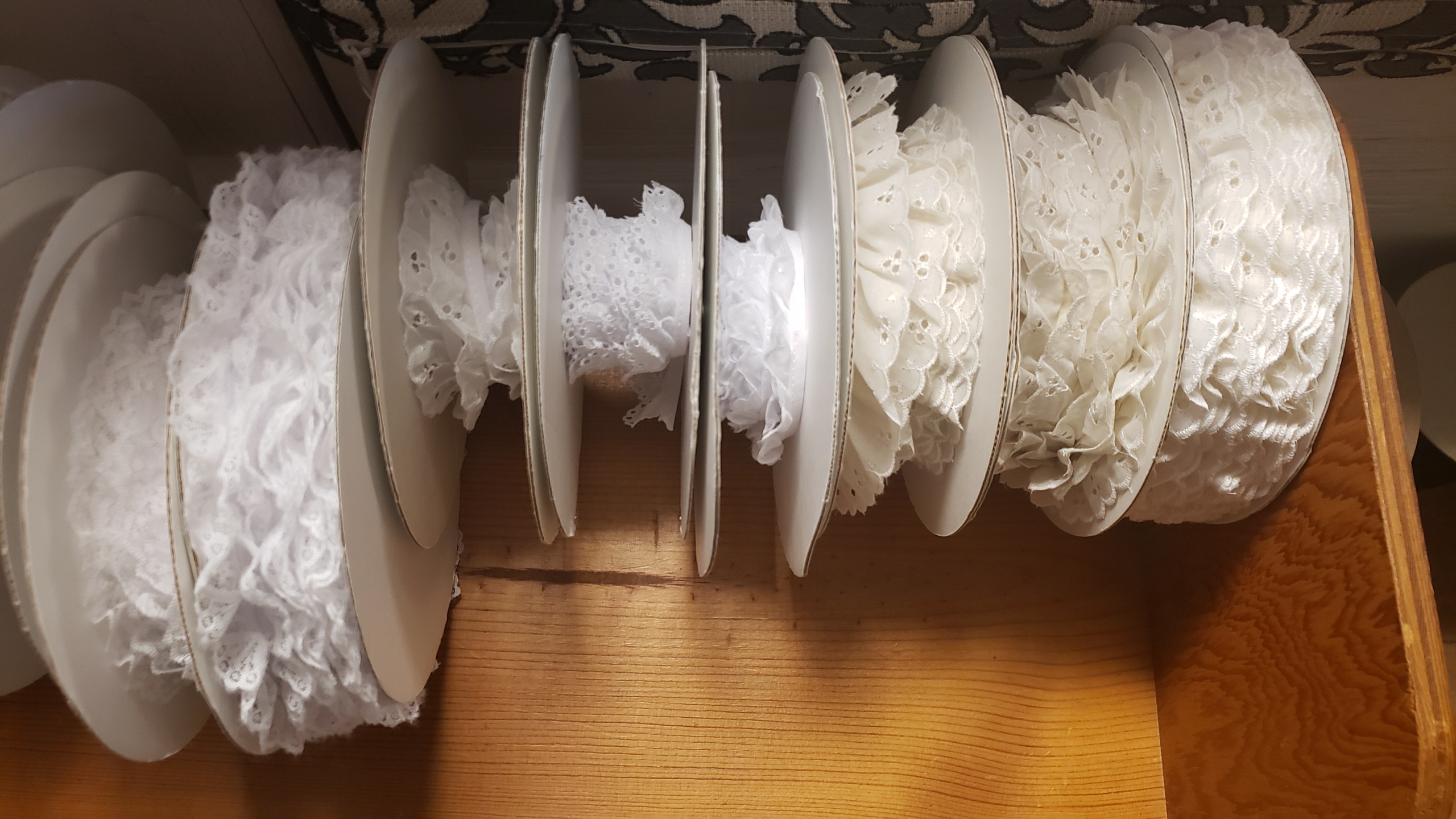 ---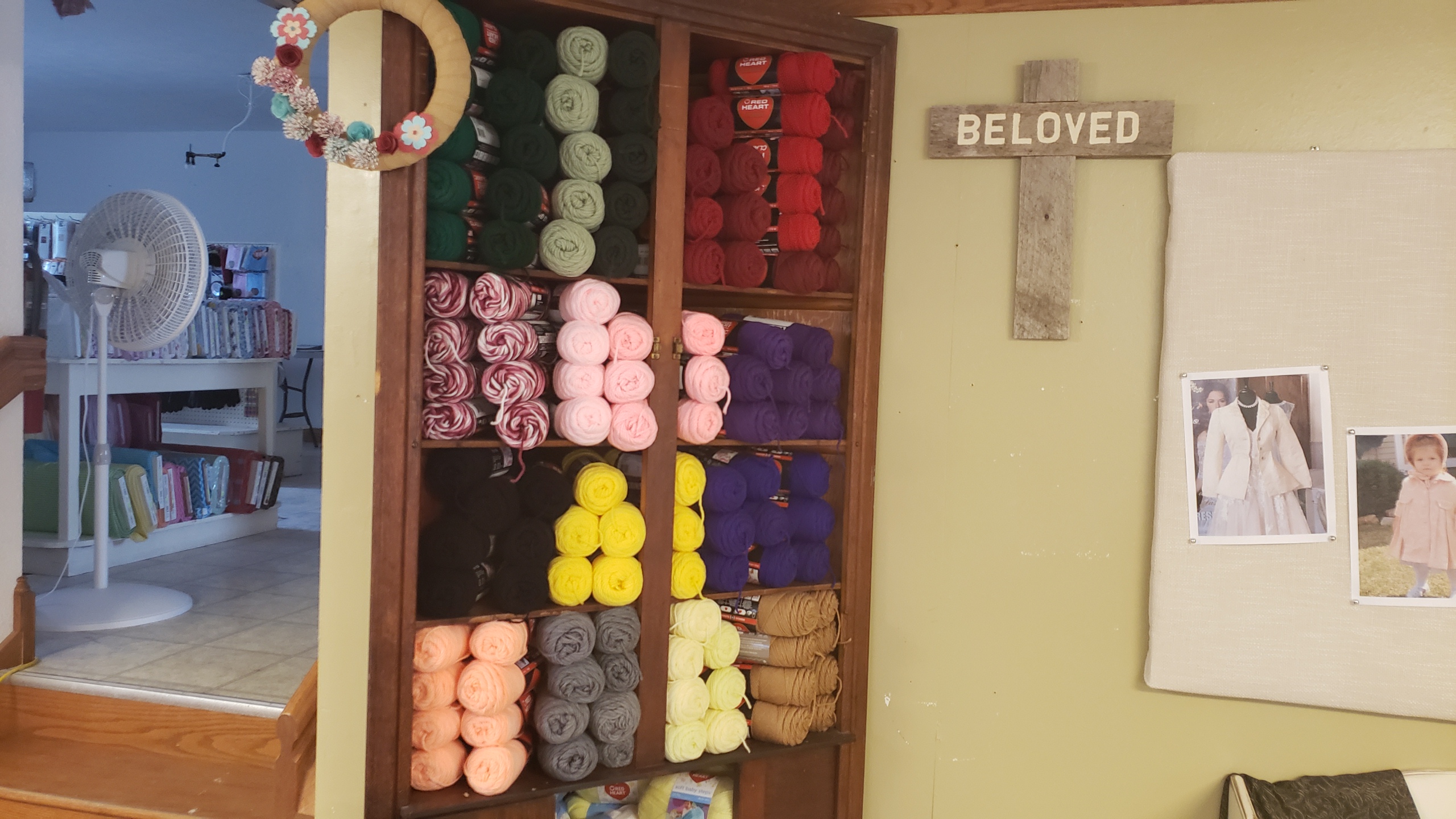 ---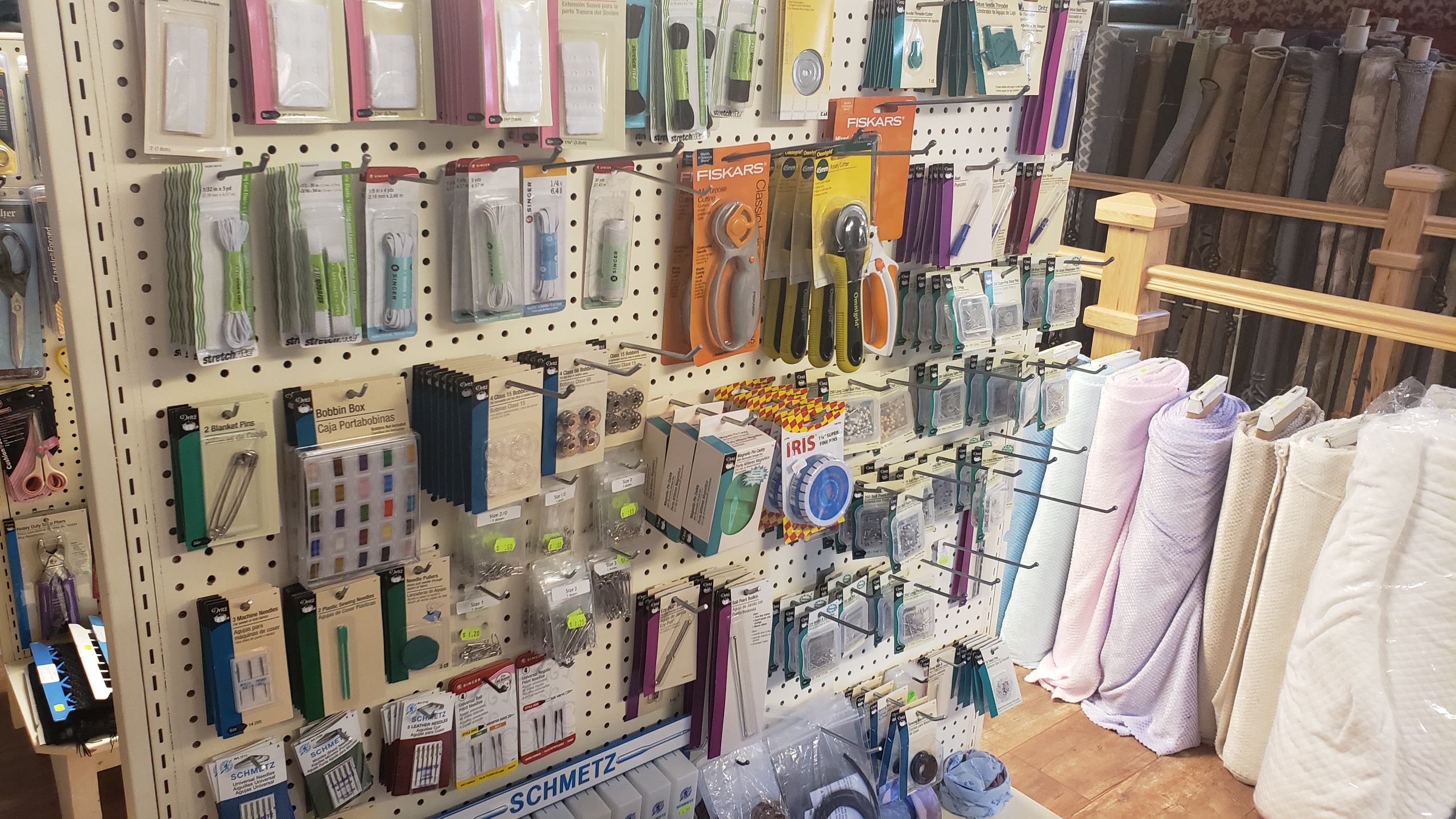 ---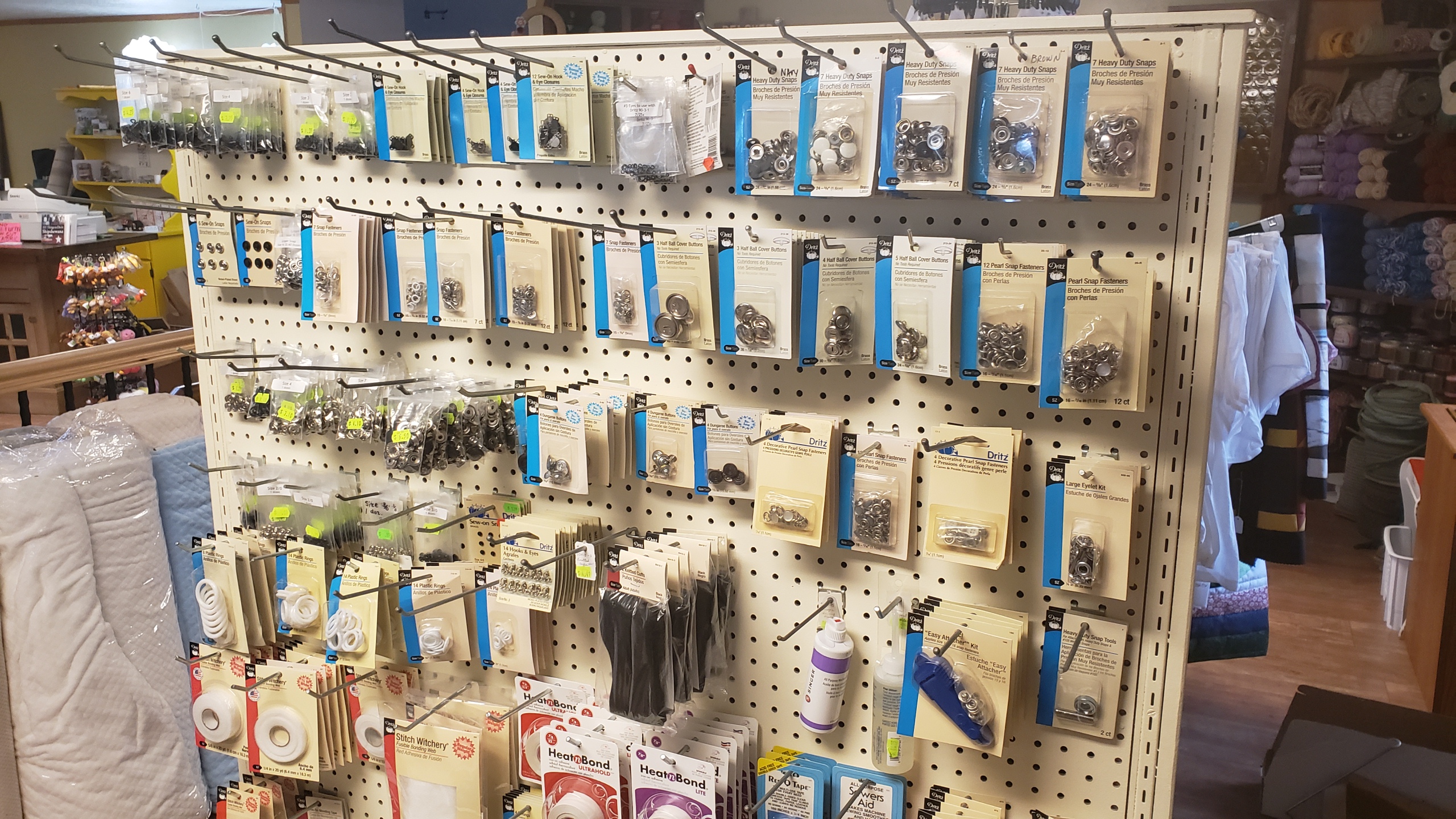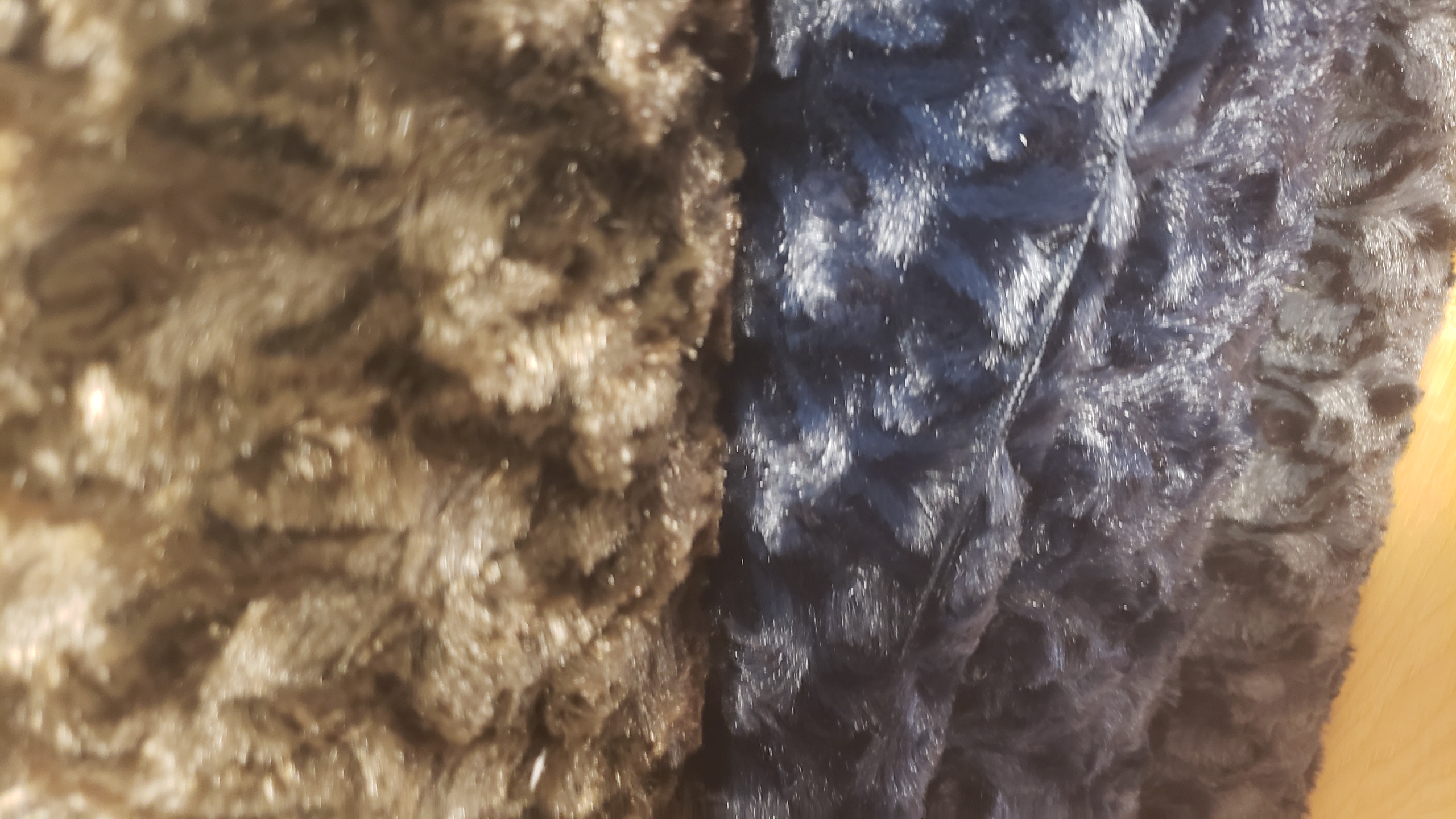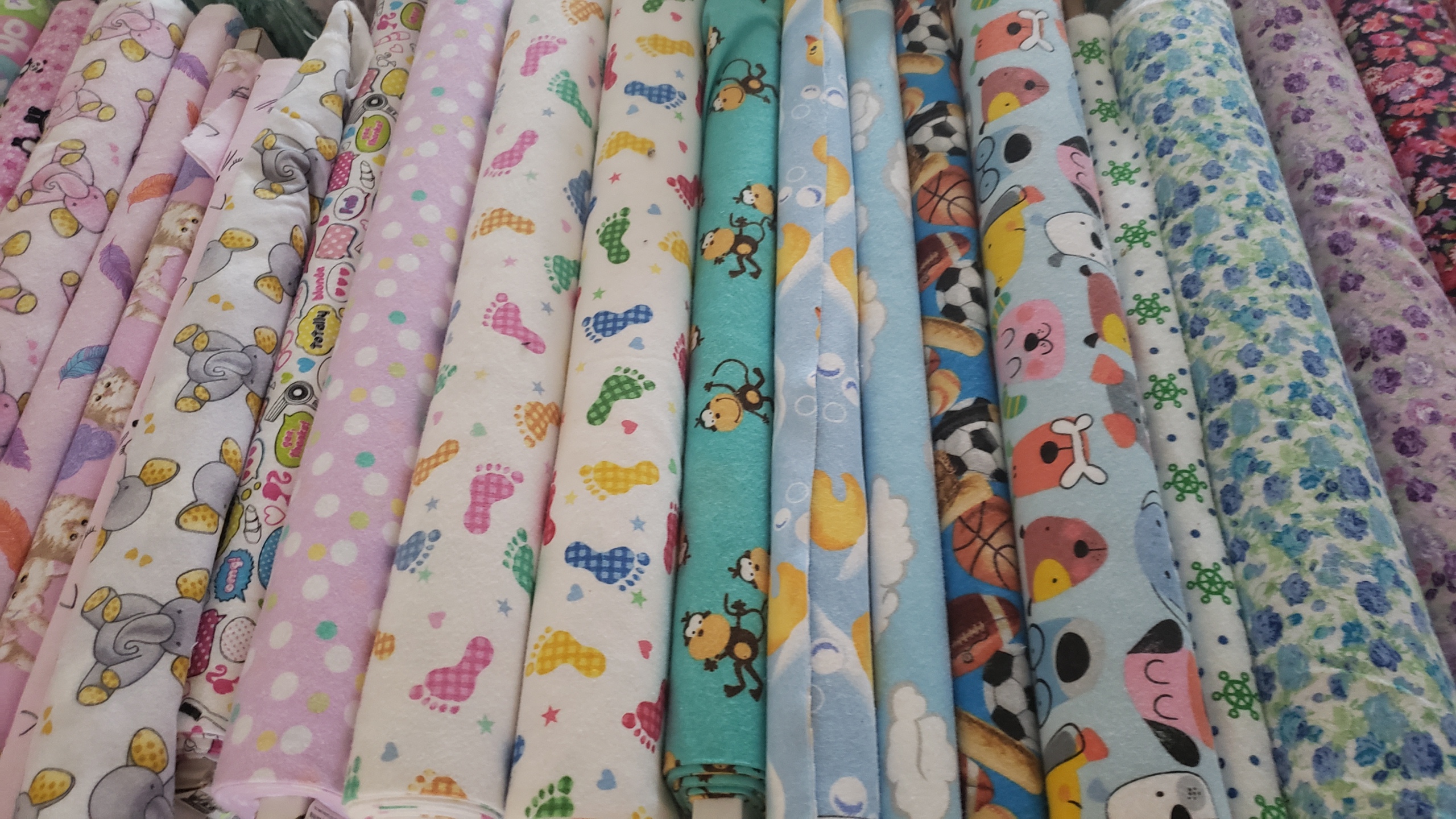 ---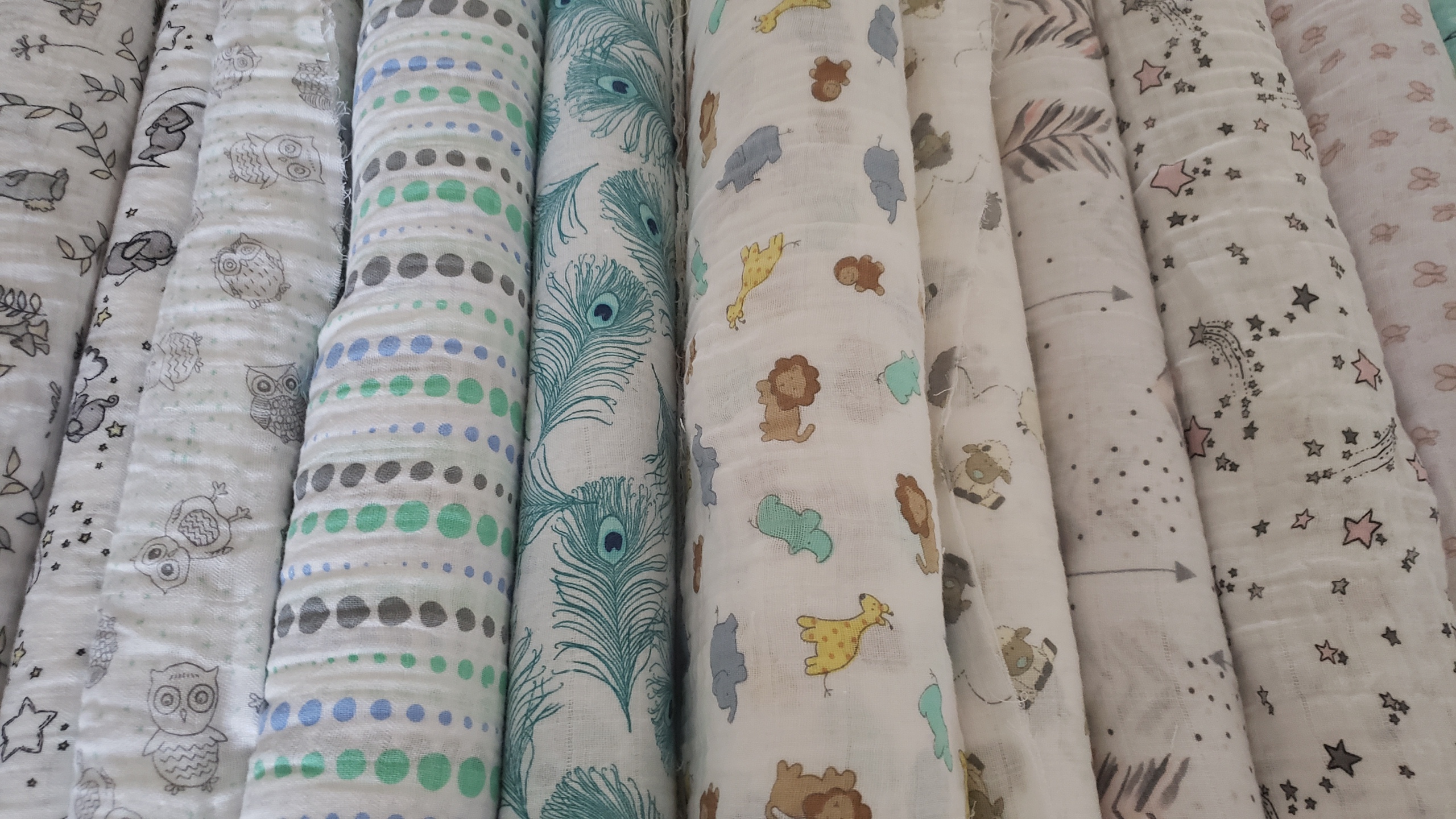 We're constantly adding new offerings to our selection. If you don't see something you need or want, let us know and we'll do our best to stock it!
Frequently Asked Questions
---
1980
Gigi opened a booth at the Shipshewana Flea Market.
July 24, 2018
Amy took over booth at Flea Market.
Nov 1, 2018
Grand Opening at the permanent location.
---
For years and years, Gigi enjoyed selling her fabrics to guests at the Shipshewana Flea Market in Shipshewana, Indiana. Her customers loved her very affordable prices and she enjoyed helping them make their crafting and upholstery dreams come true.
But in 2018 she decided she wanted more free time, so she started talking with Amy Hochstetler about taking over her booth at the Flea Market. Amy thought that was a great idea, but she wondered what all those customers did during the off-season at the market? Pay full price for the same quality fabric they could get at substantial savings from Gigi? Knowing there was some available space in upstairs at Wana Furniture (her husband Joe's furniture store), Amy decided to expand the business to serve her customers year-round.
While she'll continue the friendly service and great prices people have come to expect from Booth 435 at the Flea Market during their season, the newly-named business ~ Crafthouse Fabrics & Gifts ~ will be open year round at their permanent location at 7245 W 200 N in Shipshewana, IN.
Not only will Crafthouse shoppers find the best prices on fabrics they'll love, they'll also have a chance to see (and buy) Amy's latest creations. Her gift line includes Camel Milk Soap and Lotions, handmade Amish dolls, and an ever-changing array of salvaged ""junkyard"" pieces, transformed into chic and whimsical accents for your home.